We need Judie's timeless wisdom now more than ever!
Judie's Latest Commentary
By Judie Brown In 2005, the beloved Pope Benedict XVI wrote: "Only if I serve my neighbor can my eyes be opened to what God does for me and how much He loves me." These few words offer profound insight into the moral difficulty faced when anyone, let alone national leaders, defies truth, denies the vulnerable, and capitulates to the siren song of the evil one. I am speaking of the current...
read more
More Judie Brown Commentary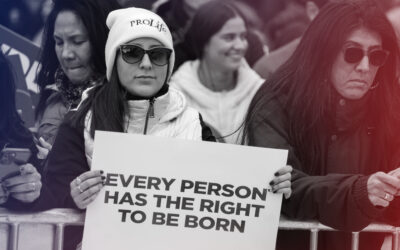 By Judie Brown The March for Life took place this past Friday, January 20, and it was hailed as a success by all those who attended, including the leaders of the March. But I found something curious about the placards some carried. The signs reflected a kind of limp...
read more