We need Judie's timeless wisdom now more than ever!
Judie's Latest Commentary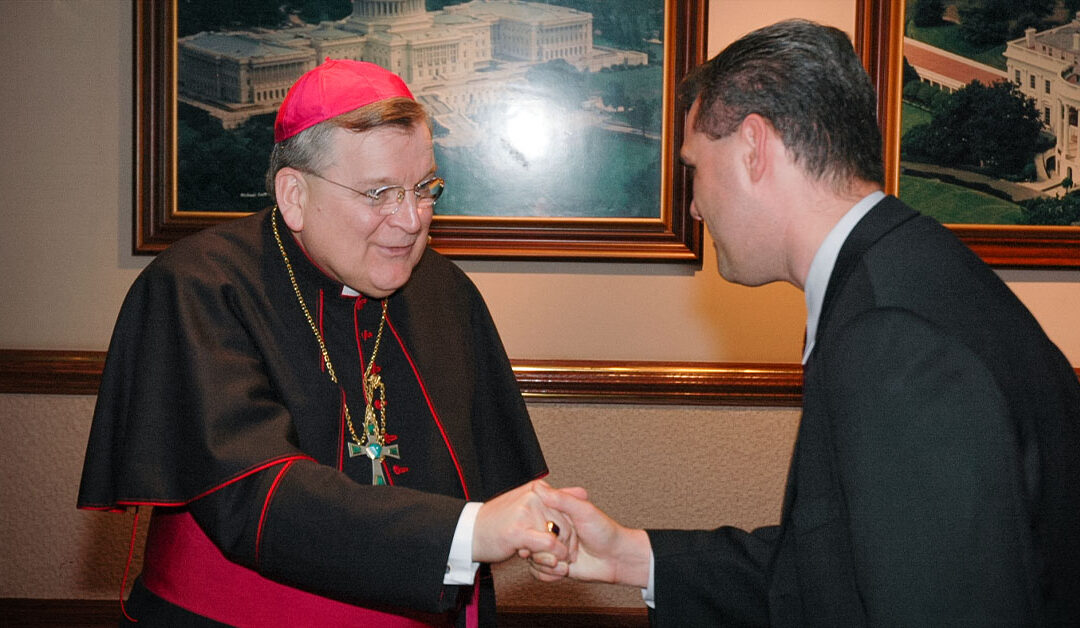 By Judie Brown News outlets have reported that Pope Francis is "withdrawing Cardinal Raymond Burke's Rome residence and salary because he sees him as working against the unity of the Church." Some media have referred to this as a type of punishment, suggesting without confirmation that the pope has an axe to grind with faithful prelates like Bishop Joseph Strickland and Cardinal Burke. We have...
read more
More Judie Brown Commentary
By Judie Brown After listening to a recent conversation between Dr. Alan Keyes and Lepanto Institute founder Michael Hichborn, I have once again been extremely impressed by the incredible insight our Founding Fathers must have had when they wrote the Declaration of...
read more