We need Judie's timeless wisdom now more than ever!
Judie's Latest Commentary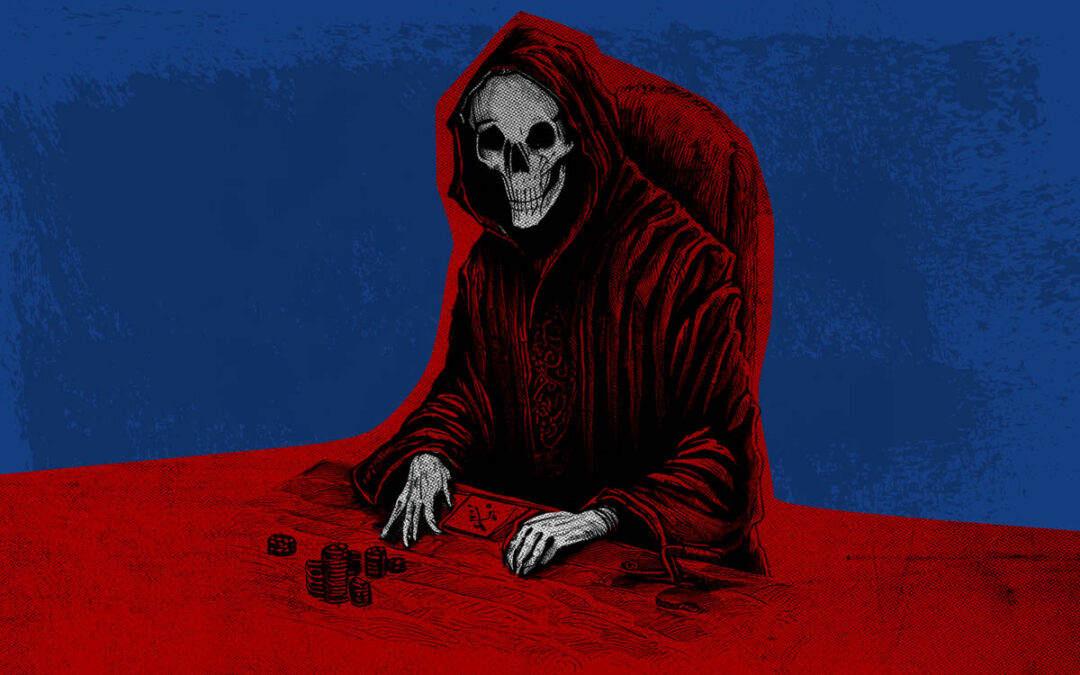 By Judie Brown Pope Francis recently said, "You don't play with life, neither at the beginning nor at the end. It is not played with!" The pope has previously said that "we must accompany people towards death." His words ring true to faithful Christian people in more ways today than perhaps ever in human history. One need only reread the profound papal encyclical Humanae Vitae to understand what...
read more
More Judie Brown Commentary
By Judie Brown Human personhood remains the ONLY GOAL worthy of pro-life efforts because it is the single most definitive way to ensure protection for all innocent human beings—born and preborn. Whether these children come into being sexually or asexually, their value...
read more