We need Judie's timeless wisdom now more than ever!
Judie's Latest Commentary
By Judie Brown The always-brilliant Christopher Altieri recently wrote about the state of our hedonistic society, saying, "Our own efforts in the present may not save our republic or our civilization, but I know—as I know my Savior lives—that living as Christians is the only way Christians have to get and keep a republic or a civilization worth saving." Altieri is right. So it seems to me that...
read more
More Judie Brown Commentary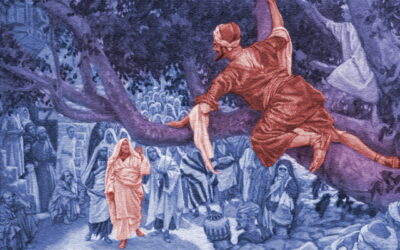 By Judie Brown Zacchaeus climbed a sycamore tree to get a good look at Jesus, who upon looking up said, "Zacchaeus, come down. Hurry, because I am to stay at your house today." St. Augustine commented on this biblical account, teaching: Zacchaeus climbed away from the...
read more