We need Judie's timeless wisdom now more than ever!
Judie's Latest Commentary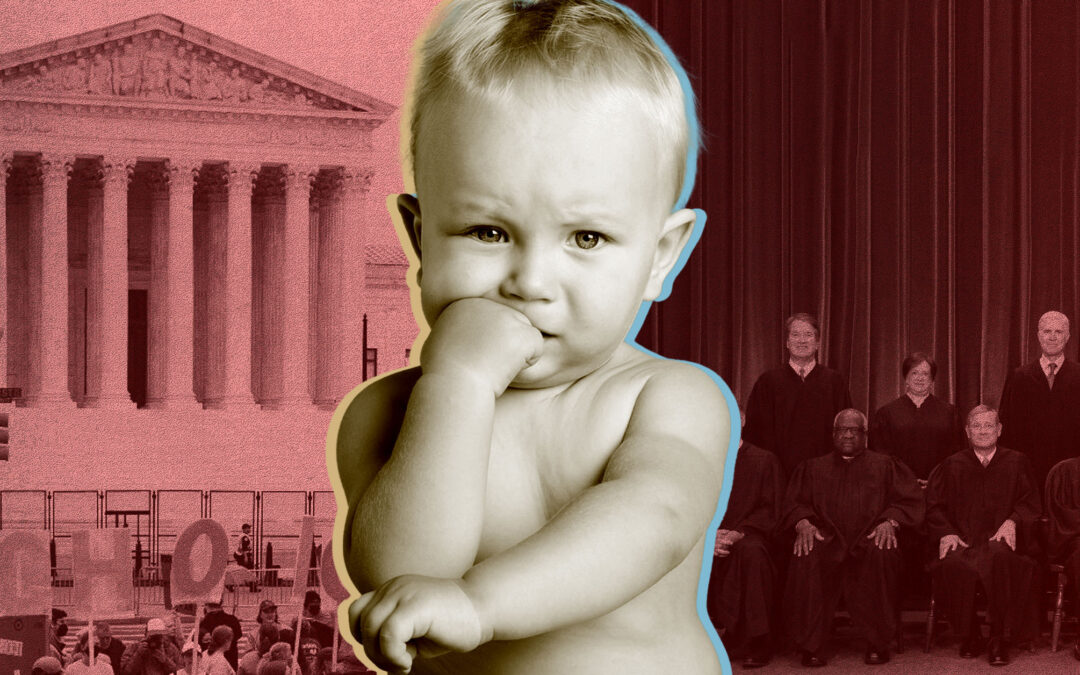 By Judie Brown The Supreme Court's Dobbs decision is based on the Mississippi law, Senate Bill 2116. That law states in part, "Except in a medical emergency or in the case of a severe fetal abnormality, a person shall not intentionally or knowingly perform . . . or induce an abortion of an unborn human being if the probable gestational age of the unborn human being has been determined to be...
read more
More Judie Brown Commentary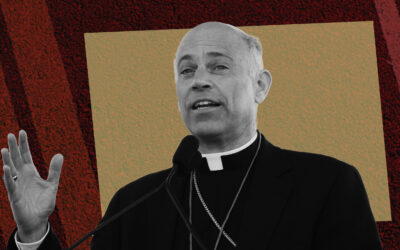 By Judie Brown Archbishop Salvatore Cordileone has been an inspiration to many Catholics for some years now. He has made it clear that nobody can be a good Catholic and, as he says, expand "a right to kill innocent human beings." His strong defense of truth has...
read more