ALL HISTORY: 
THE STORIES & THE PEOPLE
PAUL & JUDIE BROWN
Founders
Two of the original founders who have put their heart and soul into American Life League. Paul and Judie ARE the unwavering essence of ALL and the pro-life movement.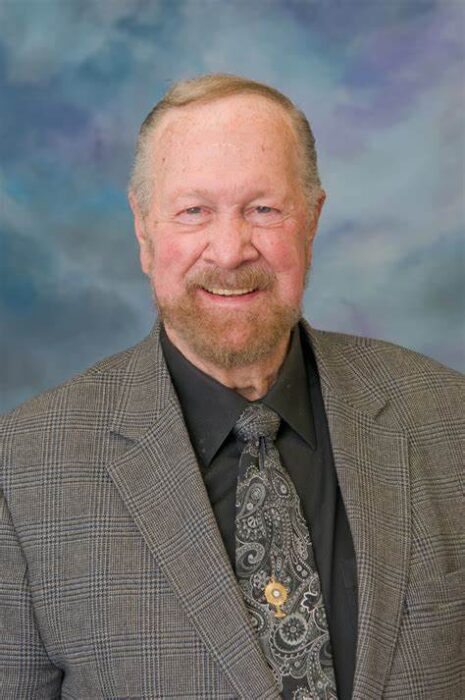 JOE SCHEIDLER
Pro-Life Action League
Joe was an inspiration to Paul and Judie from the start, long before Pro-Life Action League began. We were delighted to help him.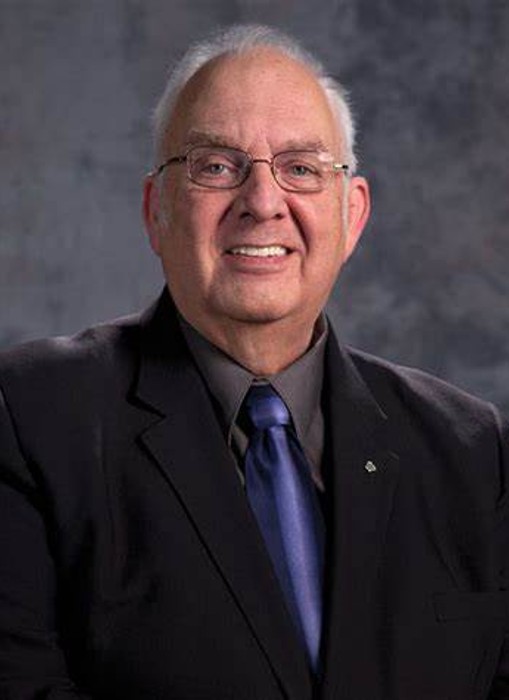 Jim Sedlak
STOPP
Jim taught about and fought against Planned Parenthood as a New Yorker long before STOPP became his passion. It was our honor to collaborate with STOPP.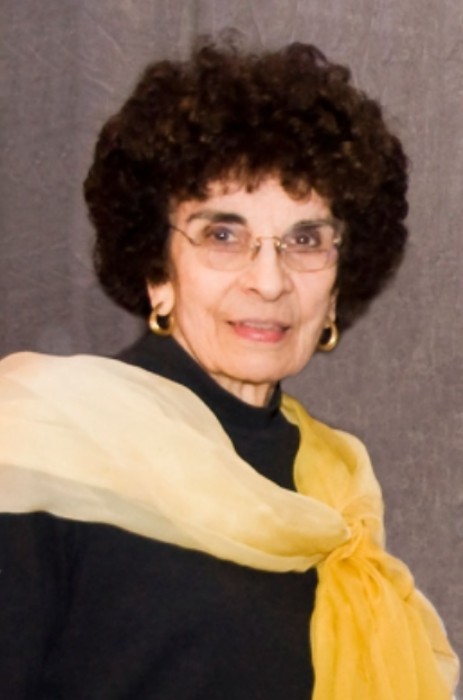 NELLIE GRAY
Pro-life Leader
The first pro-life leader to educate Judie Brown on the reasons why no exceptions to abortion were ethical because, as she so eloquently said, every exception is a death sentence for babies.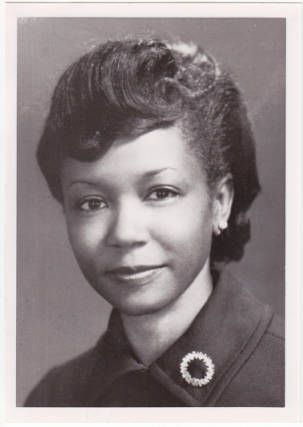 Dr Mildred F. Jefferson
National Right to Life
Dr. Jefferson went from leading National
Right to Life to founding the Right to Life Crusade and Judie worked with her in both of those positions before she became
part of the ALL Advisory Board. Dr. Jefferson was the most inspiring pro-life speaker we have ever known.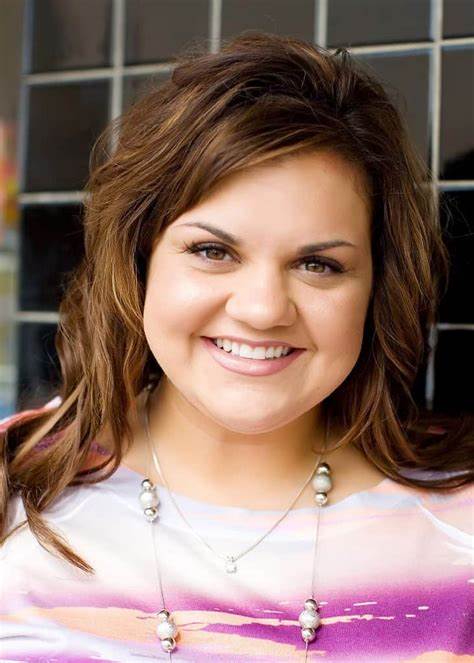 Abby Johnson
And Then There Were None
Abby Johnson began her work with a lot of help from American Life League's Jim Sedlak and then went on to be a force to be
reckoned with in her own right.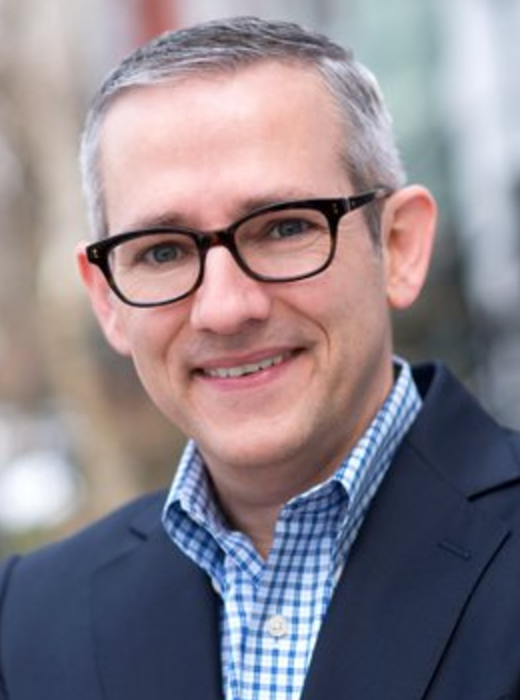 DAVID BEREIT
40 Days for Life
David Bereit came to American Life League at Jim Sedlak's urging and after a time went on to do his own ministry as he travelled
the nation teaching the truth about Planned Parenthood, abortion, and helping other organizations develop leadership skills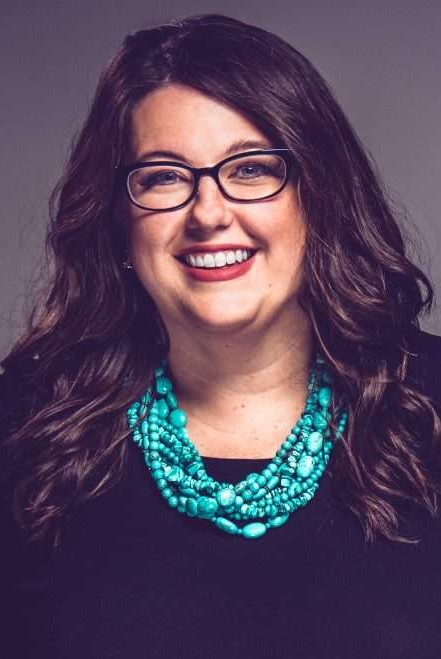 KRISTAN HAWKINS
Students for Life of America
Kristin collaborated with Jim Sedlak in the
beginning of the Students for Life of America Effort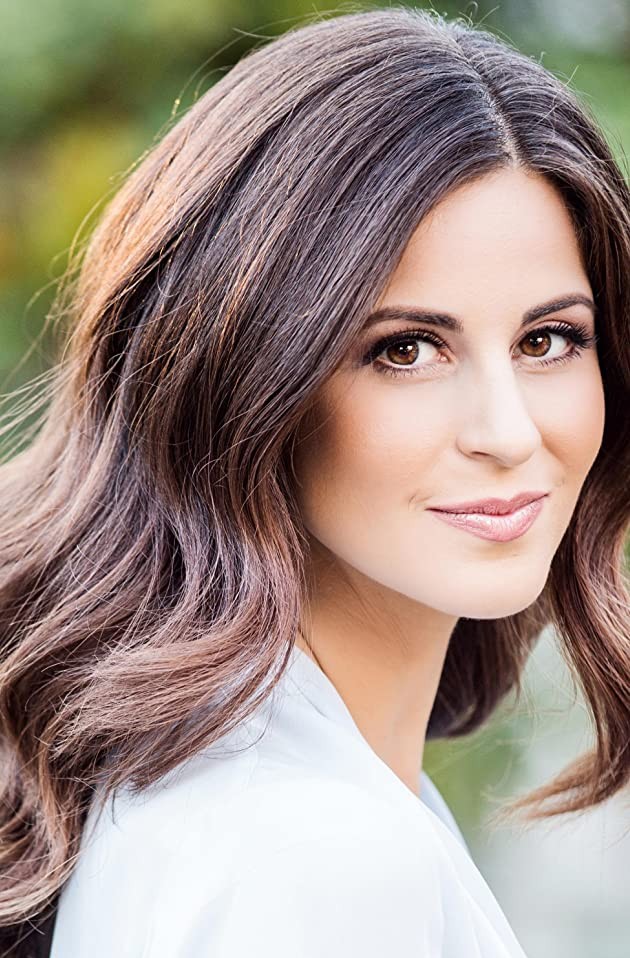 LILA ROSE
Live Action
We have always admired Lila and tried to
promote Live Action and focus the attention of others on her valuable efforts, among which was the introduction of David
Daleiden (Center for Medical Progress) and his tragic information on how abortion maims and kills.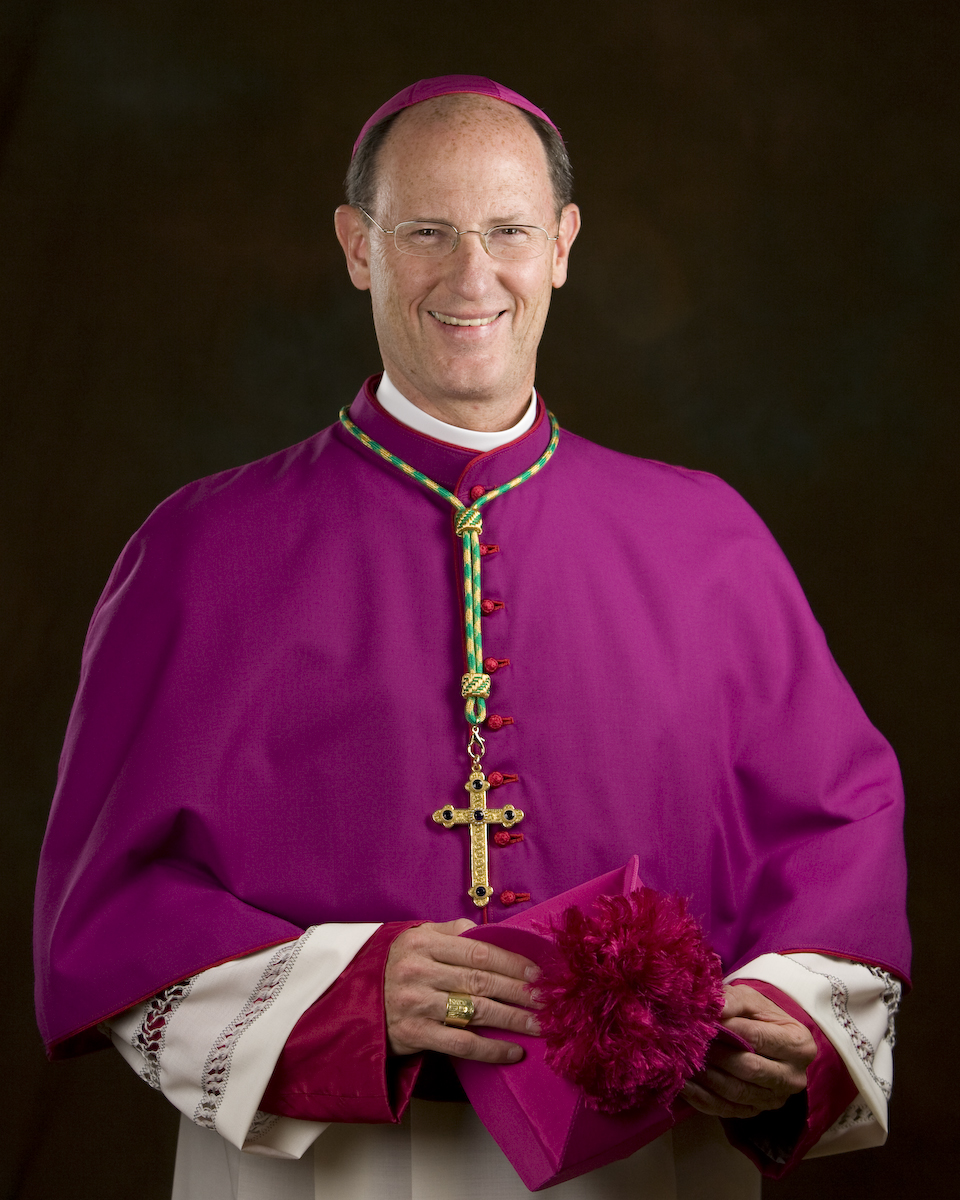 BISHOP CONLEY
Lincoln, NE
Bishop Conley worked with Judie Brown when he was a young priest and became a strong voice for truth within the Catholic Church. He credits his vocation to
Celebrate Life Magazine.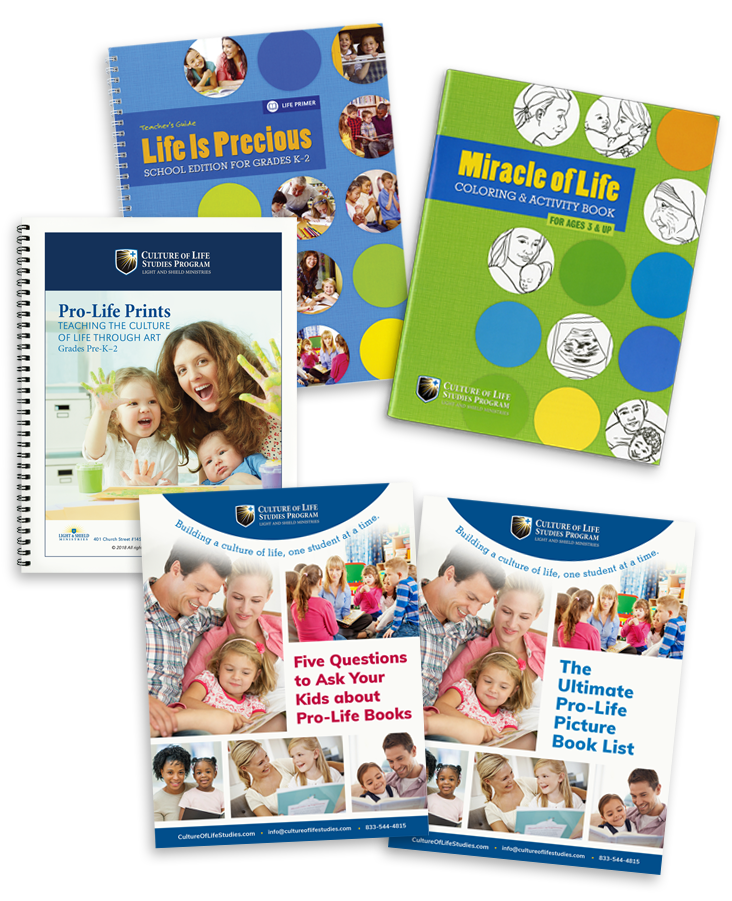 CLSP
Culture of Life Studies Program
CLSP was created by American Life League and then under the leadership of Catherine Daub went on to become an independent organization devoted to developing pro-life lessons for young people from Kindergarten
through Grade 12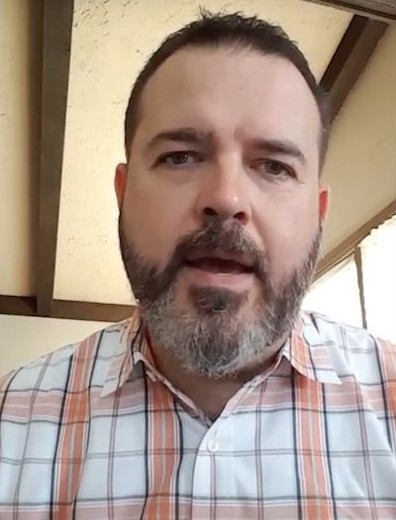 STEVE SANBORN & JIMMY NOLAN
Crossroads Pro-life
Steve and Jimmy both got their feet wet in the Crossroads effort, their idea,
while with American Life League and then went off on their own to guide a powerful organization that taught young people how to be activists for life.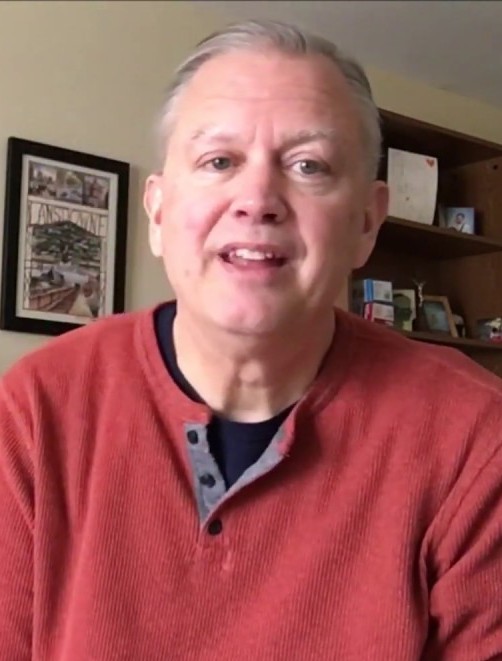 ThERESA & Kevin Burke
Rachel's Vineyard Ministries
Theresa and Kevin started their work under the aegis of American Life League and then went
on to grow their ministry with the assistance of Priests for Life.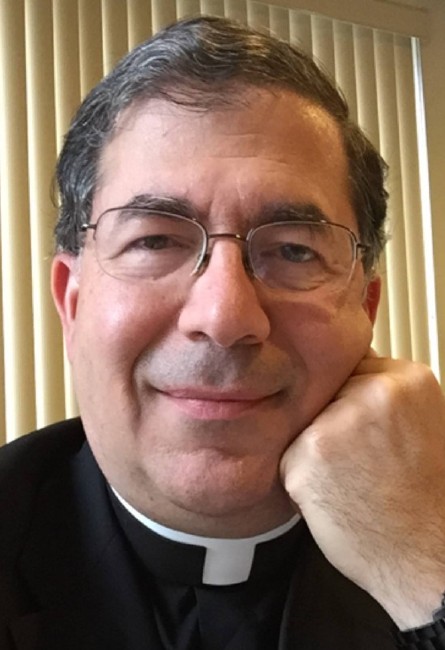 Father Frank Pavone
Priests for Life
We created an educational brochure for Father Frank and Paul worked with
Priests for Life (PFL) and helped their fundraising efforts when PFL began.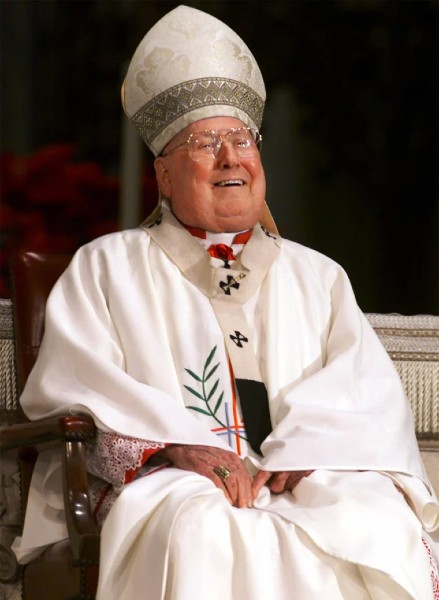 Cardinal O'Connor
New York (deceased)
Cardinal O'Connor asked Paul and Judie to help Father Frank Pavone when Priests for Life was just starting out.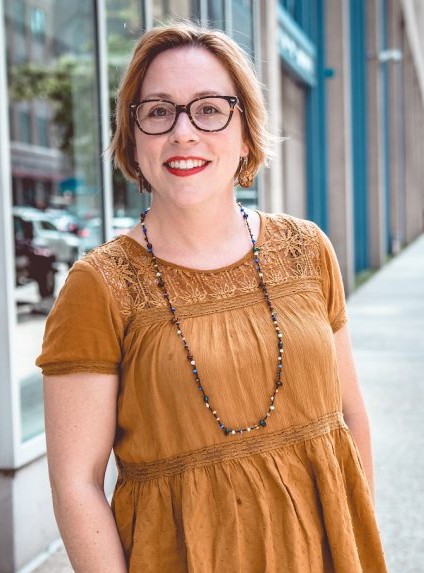 TINA & ERIK WHITTINGTON AND Bryan Kemper
Tina, Erik, and Bryan began their efforts to
save babies through Rock for Life. Rock for Life transitioned to become an associate of American Life League and then Tina and
Erik took Rock for Life to new heights while Bryan started Stand True Ministries.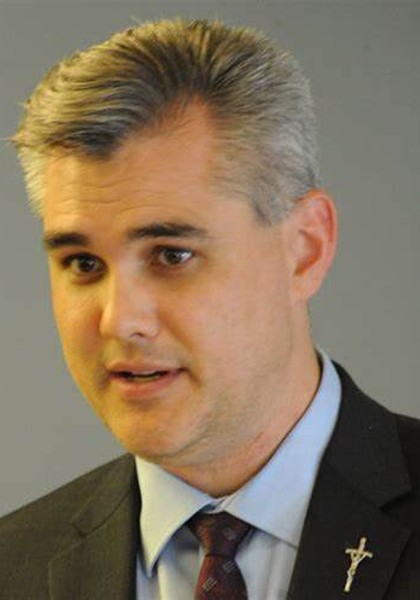 MICHAEL HICHBORN
Lepanto Institute
Michael worked for American Life League as the leader of our Catholic Bishops effort which was designed to help Bishops
in their pro-life work. Michael then went on to found the Lepanto Institute.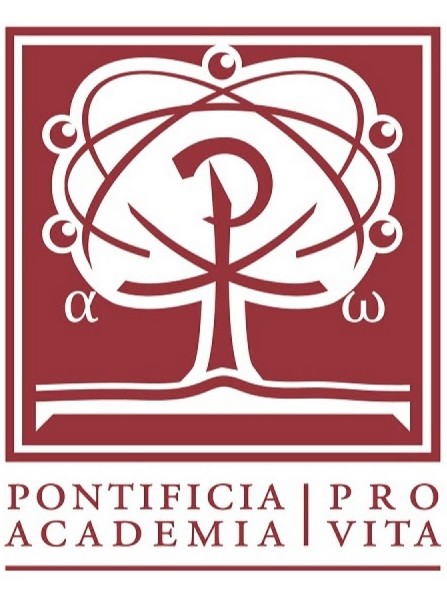 PONTIFICAL ACADEMY FOR LIFE
Saint John Paul the Great
Judie was appointed to the Advisory
Board of PAL by then-Pope John Paul II. She served for three terms and then moved on while the Academy evolved into the John
Paul II Academy for Human Life and Family.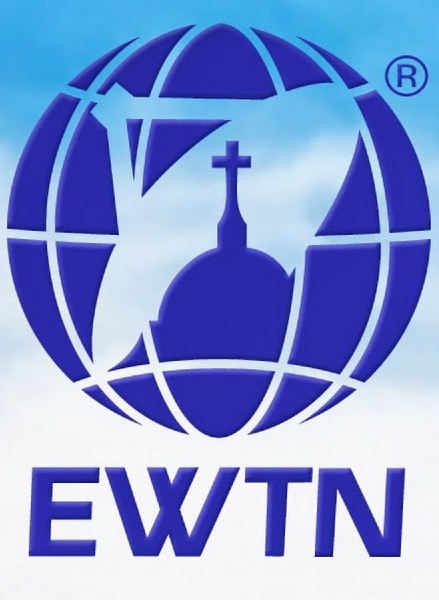 EWTN
Pro-life Forum
Judie hosted a pro-life Forum for fifteen years on the EWTN website at a time when they had various hosts answering online questions on a wide variety of topics. EWTN ceased doing this in recent years.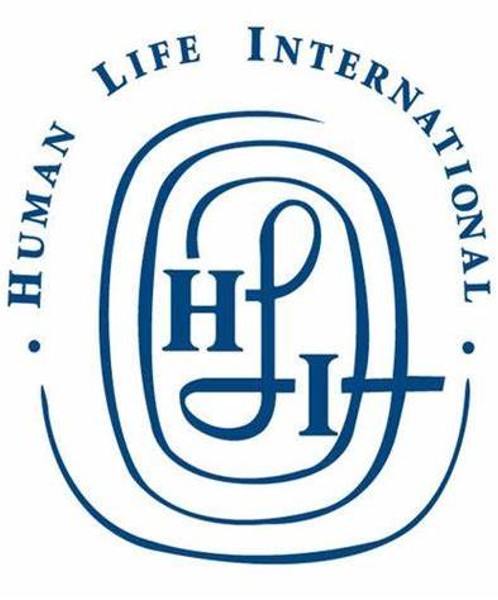 HUMAN LIFE INTERNATIONAL
Father Paul Marx
Paul and Judie Brown took Father Paul into their home when he left Minnesota, helped
him start Human Life International in an office building in Washington, DC where Father eventually resided. American Life
League helped HLI in the early years of its existence.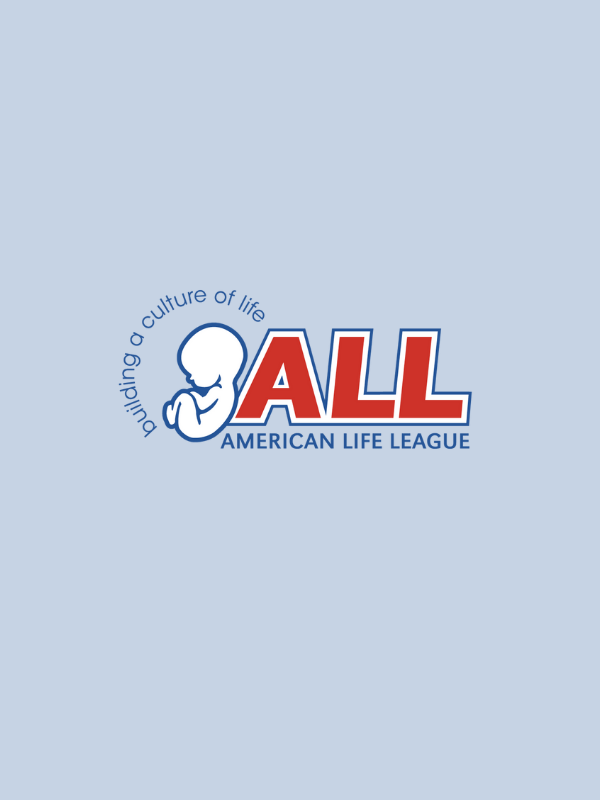 PRO-LIFE PREGNANCY CENTERS
ALL
ALL mailed educational packages to every pro-life pregnancy center in the nation.  Judie felt that those who are on the front lines saving the babies and helping women wounded by abortion need the material ALL produced and as a service to them sent pro-life packets to the groups every month. ALL also provided speakers and material
for their various conferences.
TOGETHER,
AMERICAN LIFE LEAGUE
CHANGES LIVES
We thank God for the good American Life League
has been able to do over the years,
thanks to His divine mercy and blessings on our work.