The culture of death is the greatest tragedy
of the last two generations
TOGETHER WE CAN TRANSFORM IT
AMERICAN LIFE LEAGUE HAS BEEN DEFENDING THE SACREDNESS OF HUMAN LIFE SINCE 1979
As Catholics, we have an obligation not just to vote, but to vote for candidates who do not openly support evil policies. Further, we have an obligation to challenge existing "Catholic" politicians to refrain from advocating laws that condone intrinsically evil practices.
The four non-negotiables:
These topics are so fundamental that no Catholic can advocate or promote them
and hope to remain faithful to the Church and to God.
ABORTION
Abortion is the intentional killing of a human being before he or she is born. When confronted with abortion laws and policies that advocate abortion, it is "never licit to obey it, or to take part in a propaganda campaign in favor of such a law, or to vote for it" (Evangelium Vitae, Section 73).
EUTHANASIA
The Catholic Church teaches that no person has the right to take his own or anyone else's life: "Whatever its motives and means, direct euthanasia consists in putting an end to the lives of the handicapped, sick, or dying persons. It is morally unacceptable" (Catechism of the Catholic Church, Section 2277).
HUMAN EMBRYONIC STEM CELL RESEARCH
The Catholic Church teaches that human beings must be cherished from creation to the moment of death. A human embryo must be "defended in its integrity, cared for, and healed if possible, like any other human being" (Catechism of the Catholic Church, Section 2274).
HUMAN CLONING
Human cloning is a grave modern evil that threatens to radically transform human procreation into human manufacturing. Human cloning is an offense against God's design because it separates love from procreation (Pontifical Academy for Life, Notes on Cloning, 3).
WITH OUR VOTER GUIDE, YOU CAN LEARN HOW TO:
As we approach the voting booth this year, let us remember these words of Saint John Paul II,
taken from his seminal encyclical, Evangelium Vitae (The Gospel of Life. #90): 
"Although laws are not the only means of protecting human life, nevertheless they do play a very important and sometimes decisive role in influencing patterns of thought and behaviour. I repeat once more that a law which violates an innocent person's natural right to life is unjust and, as such, is not valid as a law. For this reason I urgently appeal once more to all political leaders not to pass laws which, by disregarding the dignity of the person, undermine the very fabric of society."
GET THE LATEST PRO-LIFE NEWS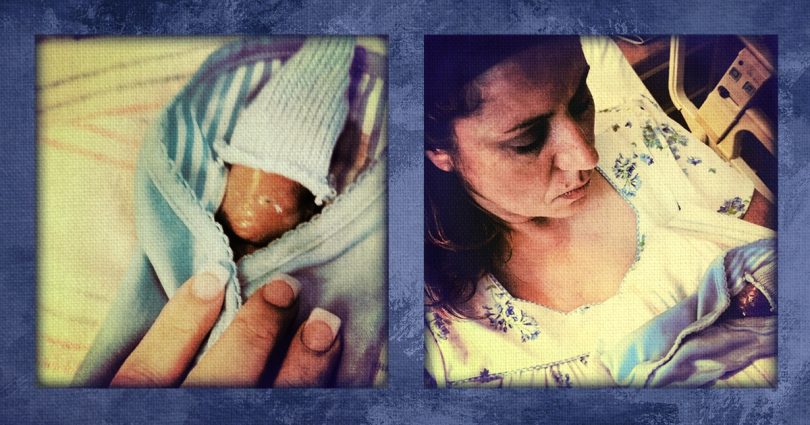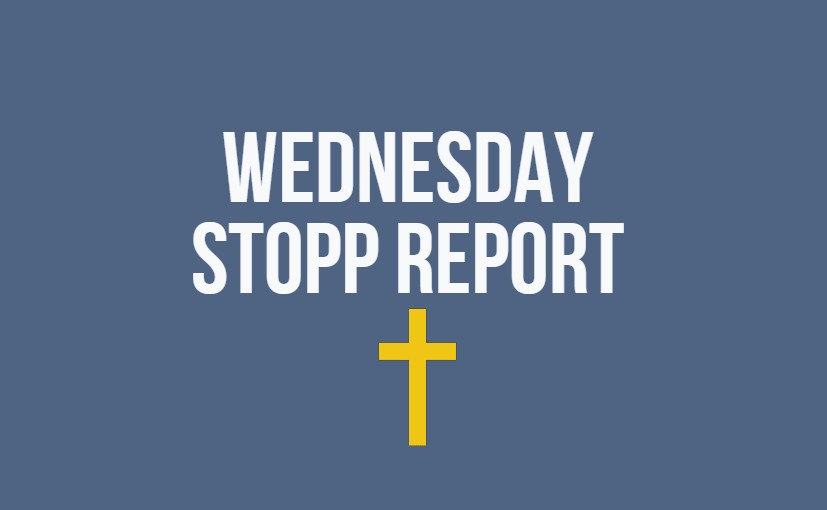 STOPP Is Still at the Forefront of Saving Lives, and the Horizon Is Bright with New Leadership
STOPP's 2023 Report on Planned Parenthood CEO Compensation Headlines on FOX News and Multiple News Outlets
Call to Action: Stop Memorializing Planned Parenthood's Racist Founder Margaret Sanger
'Dobbs' Anniversary Brings Closure of 3 Iowa Planned Parenthood Facilities, Characterized as Abortion Expansion Plan
PROTECTING THE HUMAN PERSON FROM CREATION TO DEATH.
WITHOUT COMPROMISE. WITHOUT EXCEPTION. WITHOUT APOLOGY.
ALL'S FIVE-POINT PLAN GOING FORWARD
ALL WILL CONTINUE
To work for the total protection of the human person.
ALL WILL CONTINUE
To work for the total abolition of Planned Parenthood.
ALL WILL CONTINUE
To encourage people to pray the Rosary for an end to abortion.
ALL WILL CONTINUE
To work to create a Culture of Life through education.
ALL WILL CONTINUE
To work for a Personhood Amendment.
This is our plan for the future, as ALL builds on the last 40+ years of hard work for the preborn.
Now more than ever, we must work to protect life and educate young people
regarding the value and dignity each of us deserves.
THE WISDOM OF JUDIE BROWN
40 years of steadfast defense of the dignity of the human person compiled into Judie's archival library

SHAPE THE NEXT PRO-LIFE GENERATION