The culture of death is the greatest tragedy
of the last two generations
TOGETHER WE CAN TRANSFORM IT
AMERICAN LIFE LEAGUE HAS BEEN DEFENDING THE SACREDNESS OF HUMAN LIFE SINCE 1979
ALL'S FIVE-POINT PLAN GOING FORWARD
ALL WILL CONTINUE
To work for the total protection of the human person.
ALL WILL CONTINUE
To work for the total abolition of Planned Parenthood.
ALL WILL CONTINUE
To encourage people to pray the Rosary for an end to abortion.
ALL WILL CONTINUE
To work to create a Culture of Life through education.
ALL WILL CONTINUE
To work for a Personhood Amendment.
This is our plan for the future, as ALL builds on the last 40+ years of hard work for the preborn.
Now more than ever, we must work to protect life and educate young people regarding the value and dignity each of us deserves.
GET THE LATEST PRO-LIFE NEWS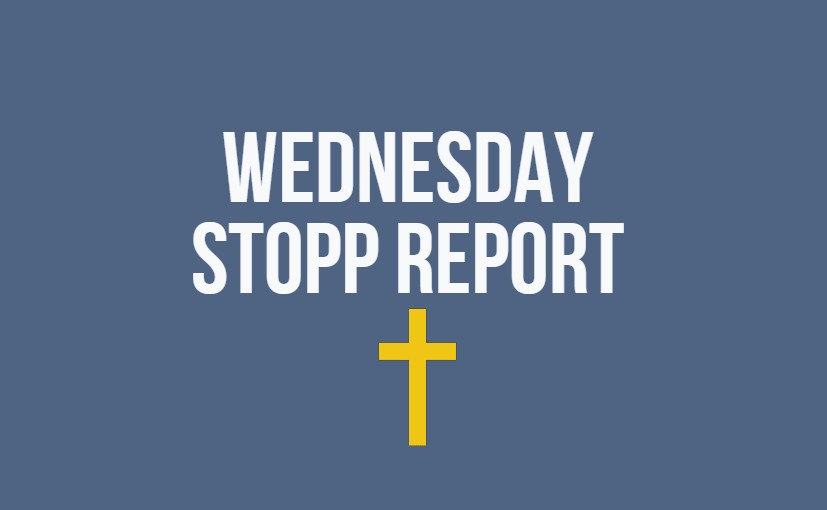 Pro-Life Hero Bishop John W. Yanta Goes to His Eternal Reward
ALL's 2021 Planned Parenthood Facilities Report: Fewer Facilities, Soaring Abortion Pill Use
Taxpayer Money Earmarked for
Planned Parenthood May Go to Homeless Youth and Women Instead
Pro-Lifers Dominate Waco City Council Meeting
PROTECTING THE HUMAN PERSON FROM CREATION TO DEATH.
WITHOUT COMPROMISE. WITHOUT EXCEPTION. WITHOUT APOLOGY.
THE WISDOM OF JUDIE BROWN
40 years of steadfast defense of the dignity of the human person compiled into Judie's archival library

SHAPING THE NEXT PRO-LIFE GENERATION