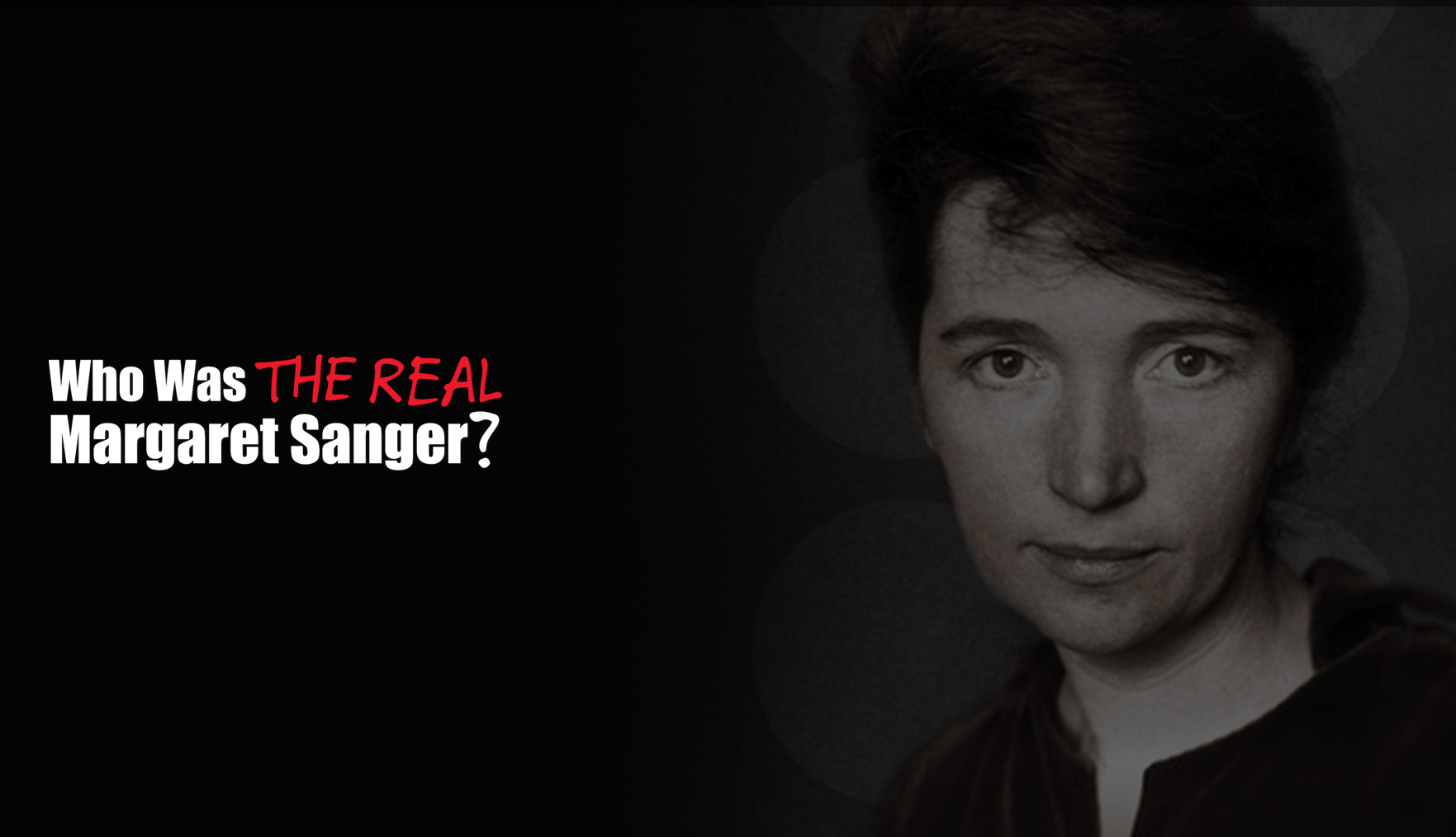 You Can Get This Amazing Video!
The founder of Planned Parenthood Federation of America—the nation's largest abortion chain—died in 1966. Even before her death, Margaret Sanger's legacy of death and debauchery was being whitewashed by those who wanted to hide the evil she had done. In the 50 years since her death, her proponents have tried to turn her into some sort of saintly character. But it's all a lie.
American Life League's Culture of Life Studies Program created a high school unit study that exposes the REAL Margaret Sanger. For the last four months, people have been able to order copies of CLSP's revolutionary program Who Was the Real Margaret Sanger? 
This video has been praised by all who have seen it. Thousands have viewed it so far and those going to the Walk for Life in San Francisco and the March for Life in DC will have an opportunity to see it.
If you plan on attending the March for Life in DC, take the time to come to the Marriott Renaissance Downtown Hotel (site of the March for Life Expo) on January 26 and 27. ALL has five scheduled showings of the film so that you have many opportunities to see it. For more details, visit the American Life League booth (#111) at the Expo.
In addition, you can order your own copy of Who Was the Real Margaret Sanger? from the Culture of Life Studies Program website at SangerVideo.com. This revolutionary program teaches the truth about a woman whom many venerate as a hero, and explains why she is anything but the hero they proclaim.