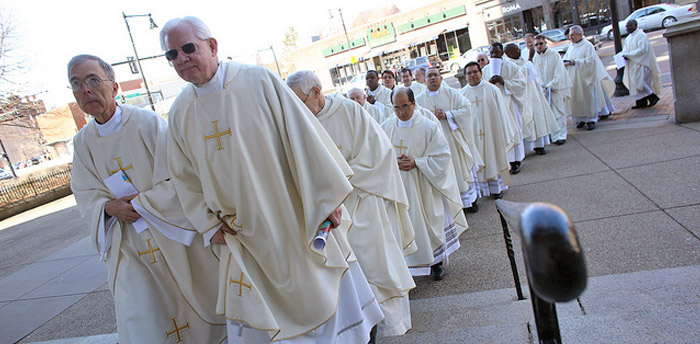 Whose Catholic Voices Are You Listening To?
By Connie Beckman
What we watch and listen to definitely have an effect on how we form our Catholic consciences, especially during political elections. Let's be honest; neither you nor I have all the answers. This is why we must seek those sources that can help us find the answers.
For years, I was ill informed about Catholic teaching. Raising children and holding down a job kept me too busy to educate myself—or at least that was my excuse. As a result, I allowed myself to be led right out of the Catholic Church.
It was a short journey, thanks to God and to my faithful Catholic friends who prayed and helped me learn the truths about my Catholic faith. Even so, it was a lesson that became deeply ingrained in my heart. From that point on, I felt determined not to let anyone deceive me again. This led me to discover the beautiful and profound golden nuggets of the Catholic Church.
To read the remainder of this article, visit the Celebrate Life Magazine website at clmagazine.org/topic/other-pro-life-topics/whose-catholic-voices-are-you-listening-to.
For more educational and inspirational articles, visit clmagazine.org.