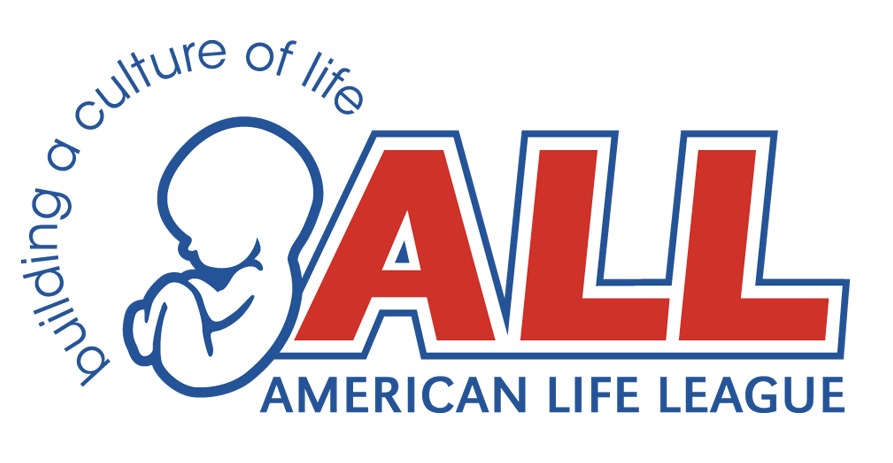 Who Was Margaret Sanger?
LifeNews and the Global Dispatch featured the launch of ALL's Culture of Life Studies Program's unit study entitled Who Was the Real Margaret Sanger?
OneNewsNow interviewed ALL executive director Jim Sedlak about ALL's involvement in protesting the opening of a new PP abortion mill in Washington, DC.
ALL's Culture of Life Studies Program published two blog entries this week. These can be found on the CLSP website.
Judie Brown, president of American Life League, published two commentaries this week. They can be found on the ALL website, as well as on Renew America.
Jim Sedlak's weekly radio program on the Radio Maria USA network can be heard live every Friday at noon (Eastern time) and is repeated on Saturdays at 11:00 p.m. and Mondays at 10:00 p.m. This week Jim is speaking with Sharon Albertson about the upcoming Life Chain on October 2 and its long history in the pro-life movement.