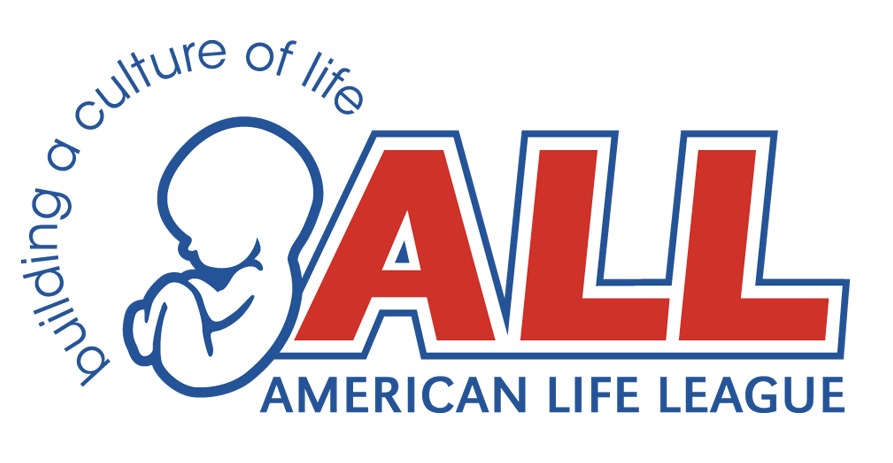 What's a Guideline for, Anyway?
by Michael Hichborn
After American Life League exposed the fact that, in 2009, the Catholic Campaign for Human Development (CCHD) had granted money to 51 organizations that promoted abortion, birth control, and homosexuality, CCHD was forced by the bishops to conduct an internal review and adopt a new set of guidelines so that this sort of funding would come to an end. However, in 2010, after the review and new guidelines came into effect, ALL researchers discovered that nothing had changed and, in fact, the funding problems were worse. But the real question lies in a single guideline, which the CCHD adamantly refuses to address—and it has to do with grantee membership on coalitions.
In the first report from American Life League on CCHD grantees, one of the biggest concerns had to do with grantees that were members of coalitions such as Mobilize the Immigrant Vote (MIV), the Center for Community Change (CCC), and the California Partnership (CAP). So damning was the evidence against such coalitions that the CCHD adopted a new guideline which rightly states: "CCHD will not fund groups that are members of coalitions which have as their organizational purpose or coalition agenda, positions or actions that contradict fundamental Catholic moral and social teaching."
American Life League and the Reform CCHD Now coalition were greatly encouraged by this guideline when it was originally published, but after the 2010-2011 grants list was published, it was found that grantees were still funded, despite their membership with these disqualifying coalitions. In fact, ALL researchers not only presented recent letters signed by CCC and CAP, fully supporting government funding for Planned Parenthood, but gave CCHD staff information on grantee membership in other equally disqualifying coalitions, like Jobs with Justice, National People's Action, The US Human Rights Network, Community Shares, and others. Yet, despite this evidence, CCHD staff continued with the grants anyway, in direct violation of its new guideline.
So, what was the point, then? The only reason the CCHD instituted a new guideline on coalitions is that American Life League had pointed out a serious problem with coalition membership by a large number of CCHD grantees—but none of the coalitions ALL reported on became grounds for disqualification for funding. In our last meeting with CCHD staff, we posed this very question to them. What we were told was that if an organization was an integral member of the Center for Community Change, it would not be eligible for funding, but that it really depends on the nature of the relationship between the grantee and the coalition. Even more to the point, CCHD staff claimed that the guideline, as written, doesn't mean what we think it means because the words "membership," and "coalition" can mean different things to different people. Apparently, none of the memberships we listed fell under the CCHD's definitions, which it has yet to explain.
Currently, we are still waiting for the release of the 2011-2012 CCHD grants list. When American Life League staff met with CCHD staff in August, we asked CCHD when the new grants list would be posted. The response was that it should be published by the time of the November collection. When we pointed out that the last grants list was published in January, CCHD laughingly replied that it would certainly be published by January. Now that January has come and gone, and the grants list remains unpublished, it's time to address the motives. What's the point of a review, if the result is less transparency? And what is the point of a guideline if it isn't going to be followed? Perhaps once the CCHD sees fit to publish the most recent grants list, we will find some answers.