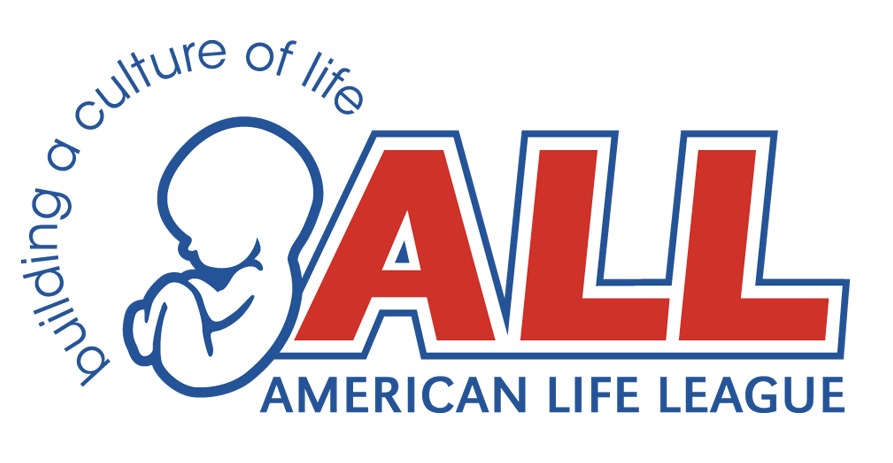 What Have I Allowed in My Body?
As a young woman in my twenties, I hear the term "IUD" quite frequently. I hear it at the doctor's office, on commercials, and from my friends. Admit it, if you're a young woman, chances are you have heard IUD more than once.
I recently realized that I hardly know anything about the IUD; I know vaguely that it is a device implanted to prevent pregnancy, but that's about it. So I did some research and here's what I found:
Just the basic facts scared me. This device literally releases added hormones or copper into your body. To me, that is terrifying.
Then we see that the IUD is said to "prevent pregnancy," but it can actually cause an abortion. I am beyond terrified now.
Once I learned the facts, I sought to learn people's thoughts. Do other people know the complications tied to the IUD? Yes, some do. Former Planned Parenthood employee Abby Johnson confirmed that IUDs were inserted into women a few days pregnant, causing an abortion. She also witnessed a woman present at her clinic with abdominal discomfort. When they pulled out her IUD they found an estimated 9-week-old baby attached to the end of it. Again this is a device that supposedly "prevents pregnancy."
So now I turned to Twitter to see what other women had to say about their experience with the IUD. Terrifying is too timid of a word to use to describe their stories:
@rbateson oh lord I've been there so many times. I got an IUD in January and it has been tears central, first hormonal bc since 2009

— Erin M. Routson (@dietcokeforever) February 23, 2016
Got my IUD removed, Doctor said it was a massacre so I'm on bed rest till Friday. Plz bring me food — Thotass in a Thonda (@nutafternut) February 23, 2016
I shouldn't have to take an Aleve every morning with this IUD I should feel normal ☹️

— sc: doitlikefeltra (@doitlikeFELTRA) February 22, 2016
listen to me when i say this: DO NOT EVER GET AN IUD — jewel (@julianneprez) February 22, 2016
When you get an IUD & it feels like labor all over again.

— Diajhez (@diajhez) February 22, 2016
@CheRox @Miss_Jayla @sholaWA it was hell. Plus I had contractions and cramps for five days after the IUD was put in

— Sugabelly (@sugabelly) February 26, 2016
this iud is the devil

— jamesASHLI (@jamesASHLI) February 26, 2016
This IUD will be the death of me

— brittany claire (@brittanycchoate) February 26, 2016
So, in addition to the facts, you have the testimony of people who experienced these problems firsthand. Is putting your health in jeopardy or taking the life of your child worth it just so guys can have carefree sex with you? You are a child of God and He loves you immensely. To Him, you are invaluable. Your baby is invaluable. Don't risk your baby's life or your life by inserting this device in your body. Remember, your body is a temple of the Holy Spirit, and you are worth more!
Emily Brown graduated from Mount St. Mary's University in May 2015. She began working for American Life League this summer and is a founding member of its new youth department, ALL Life Defenders. She plans on educating and collaborating with young adults all over the country to empower the new generation!