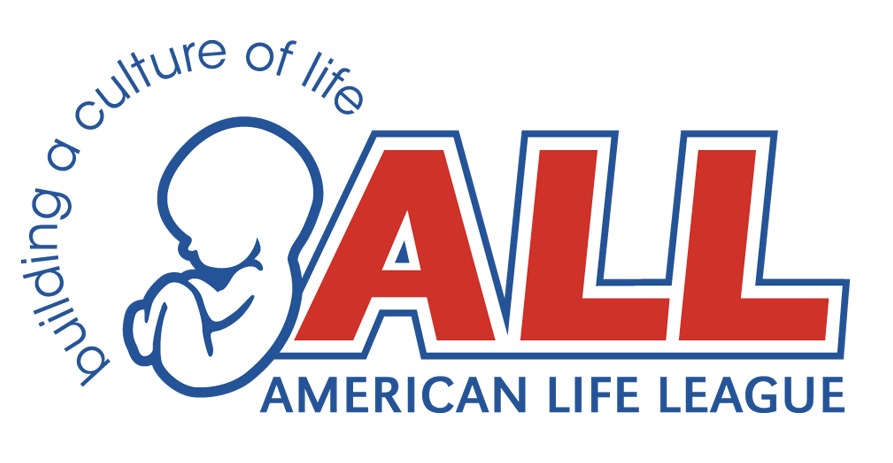 What Does the Paris Accord Have to Do with Pro-Life Work?
This week we draw your attention to two commentaries released by American Life League.
ALL president Judie Brown wrote "The Paris Accord, the Bible, and the Babies." Judie began the commentary with quotes from St. John Paul II that explain the simple truth that, in order for man's dominion over the earth to be rational and well ordered, he must first and foremost respect the gift of life given by God to every human being from his creation. Judie's commentary is a response to the Trump administration's withdrawal from the Paris Accord and the totally irrational statement by Representative Nancy Pelosi, who claims to be a good Catholic and incorrectly cites the Bible as she condemns the administration's action. Judie brings sanity back to the situation, and her powerful and concise commentary is truly worth reading and reflecting upon.
ALL executive director Jim Sedlak wrote "Lessons from the PPFA Annual Report, and Other Events." Sedlak discusses the latest Planned Parenthood Federation of America Annual Report that was released just last week. In this insightful piece, Jim demonstrates that the steep decline in Planned Parenthood customers for its so-called health services is directly linked to the closing of its medical facilities across the country. When PP closes centers, its customers do not then go to other PP centers—even if the other centers are close. A similar phenomena has also led to Planned Parenthood increasing its abortion business over the last 10 years. Planned Parenthood has focused on opening more and more surgical and medical abortion facilities specifically to increase its share of the abortion market. This analysis will be of interest to all those seeking to end the reign of terror of the largest abortion chain in the nation. In addition, Jim presents a compelling case of how we can close more Planned Parenthood facilities through specific prayer and action.
We invite all of you to read these two timely commentaries and to recommend them to your friends and family.
This coming Tuesday, June 13, is the 100th anniversary of the second apparition of our Blessed Mother to the children at Fatima. During the Fatima apparitions, Mary asked the children to say the rosary every day. In addition, she asked that they add a short prayer to Jesus after each one of the mysteries. The most common version of that prayer used today in the English speaking world is: O my Jesus, forgive us our sins, save us from the fires of hell. Lead all souls to heaven, especially those who have most need of Thy mercy.
As you remember this anniversary, add this prayer to your daily prayer routine.