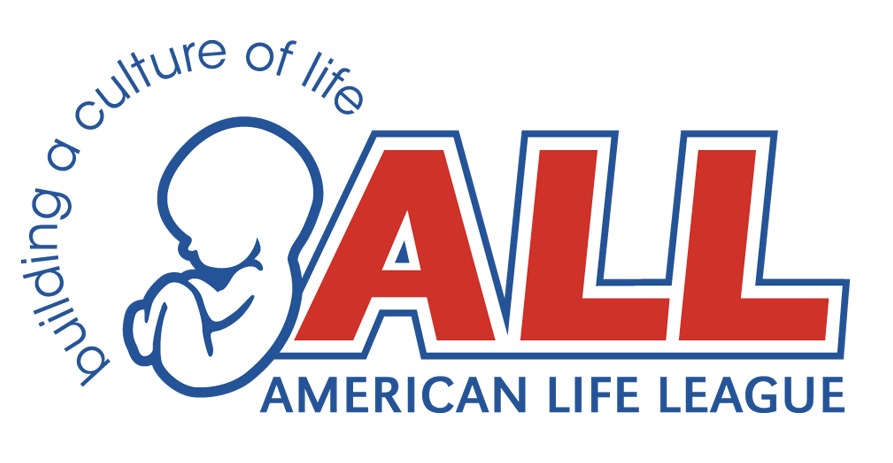 What are the Books in Planned Parenthood's Library?
Planned Parenthood must be losing business if it has room in one of its facilities to store a library.
We're starting a library here at PPNYC! Tweet at us to let us know what you think we should add to our shelves ???????? #BookLoversDay #PPNYCReads pic.twitter.com/dqrDYymUvU

— ???? PPNYC Action Fund (@PPNYCAction) August 9, 2017
National Book Lovers' Day, observed twice a year, was recently celebrated on August 9. Planned Parenthood of New York City sent out a Tweet asking its followers for book recommendations.
While we will presume that PP's library is already stocked with titles like The Communist Manifesto, Rules for Radicals, and Hillary Clinton's It Takes a Village, a few Twitter users suggested other books that ought to be included:
This one's great. It's about standing up for the oppressed and voiceless, or something. pic.twitter.com/kpLlfOy3Yy

— Great Awakening (@Great3Awakening) August 9, 2017
@ryanbomberger has a great book called #NotEqual from @lifehaspurpose … fantastic read. Im halfway through it. pic.twitter.com/QXSrC7PJwC

— The Pixeled Patriot (@PixeledPatriot) August 9, 2017
— The Pixeled Patriot (@PixeledPatriot) August 9, 2017
Start with a Bible!! Then you'll read "God hates hands that shed innocent blood"!!!

— Leslie Hanks (@Leslieforlife) August 9, 2017
— Lucky Pez Dispenser (@lucky_pez) August 9, 2017