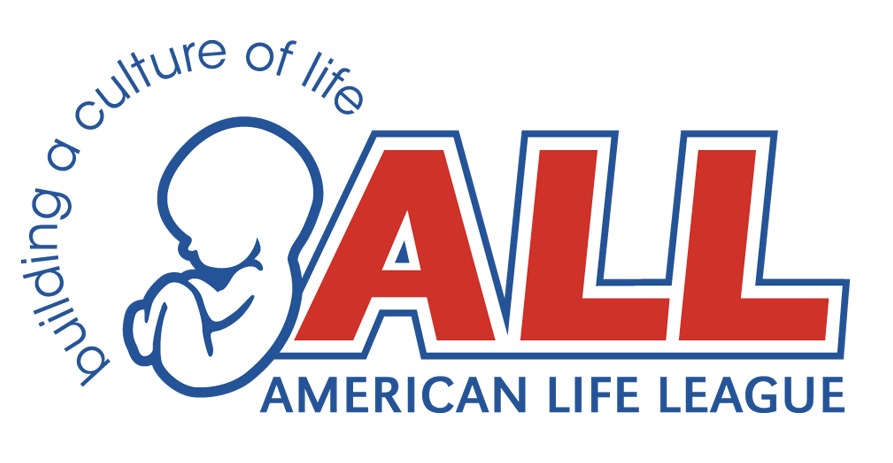 We Have Waited Eight Years to Post This
How do you feel about the end of an era? It's the end of the Obama presidency!
During the last eight years government funding to Planned Parenthood climbed to nearly half-a-billion dollars. We watched the first time a sitting president attended Planned Parenthood's annual abortion-palooza gala in Washington, D.C. The federal government nearly shut down in 2015 because President 4th-Trimester-Abortion would veto a budget bill defunding Planned Parenthood.
To commemorate Obama's exit we have created the image below. We hope you'll click the "share" buttons so your followers know what you're feeling as well.
#Inauguration #ObamaLegacy pic.twitter.com/d6k37VksPm

— American Life League (@AmerLifeLeague) January 19, 2017