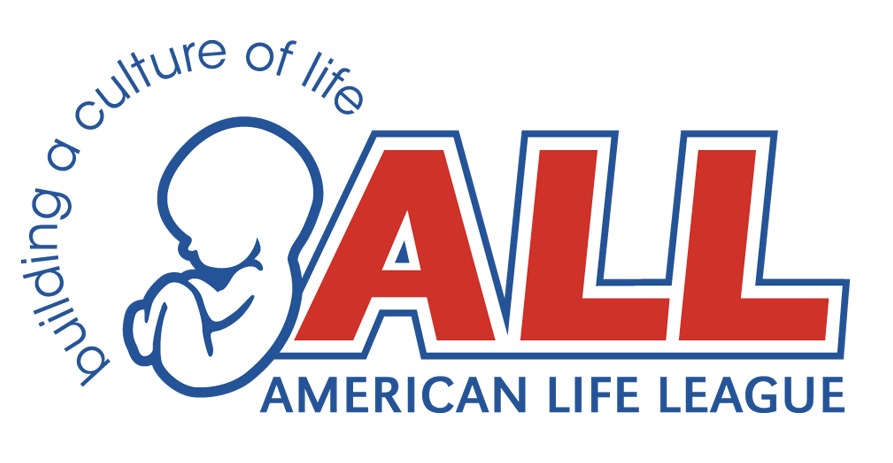 Watts Love Got to Do With It?
Watts Love Got To Do With It? Everything! Meet the Watts family, a multiracial family with 14 children, 13 of whom were adopted. They love the Lord, love each other, and love how adoption unleashes purpose. Adoption happens out of brokenness but can be transformed into beautiful possibility. Despite fighting fetal alcohol effects, many of the Watts children defy expectations because they now have parents who pour their all into them.
Love. Changes. Everything. Watch theirs and other beautiful stories that typify the adoption experience at AdoptedAndLoved.com.
This amazing story comes to us via our friends at the Radiance Foundation.