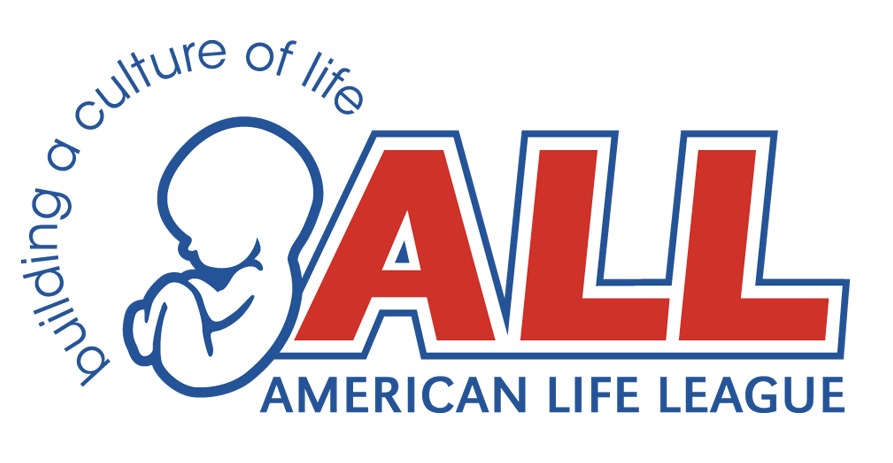 Watch Out for Pro-Planned Parenthood Republicans
This week was incredibly disheartening for all who have fought hard for decades to take taxpayer money away from Planned Parenthood. The Democrats in both the House and Senate have been unified in voting against every effort to defund Planned Parenthood. On the Republican side, the members of the House have voted to include the defunding of Planned Parenthood in numerous bills. Yet Senate Republicans seem to be doing everything they can to keep Planned Parenthood funded.
Remember that the vote of three Senate Republicans doomed the Reconciliation Bill in the Senate earlier this year. Had it passed, that bill would have defunded Planned Parenthood for a year.
Right now, there are a large number of appropriations bills going through both houses of Congress. Once again, the Republicans in the House are adding the defunding of Planned Parenthood to every bill where it is appropriate. The Associated Press reported yesterday that the House has passed a fiscal year 2018 appropriations bill and that "the legislation is laced with conservative provisions reversing Obama-era regulations, blocking implementation of the Affordable Care Act and defunding Planned Parenthood. But most such measures will be dropped—as in previous years—during subsequent negotiations with Democrats."
Over in the Senate, things are worse. Republican senator Roy Blunt is chairman of the Senate Appropriations subcommittee and claims to be pro-life. Yet, Breitbart News reported last week that Blunt agreed to an appropriations bill that "will allow Planned Parenthood to be eligible for Title X family planning grants, and will also continue funding the Obama administration's sex-education program which also provided grants to Planned Parenthood."
Pro-life Republican senator James Lankford voted against the bill and said: "As written, the bill does not just provide funding for family planning programs, it also prohibits the Secretary of the Health and Human Services Department from changing the current rules for the issuance of Title X grants. Through this bill, Congress requires the current administration to use the same rules as used by the Obama administration. . . . [The] Obama-era rule [prohibited] states from denying Title X funds to Planned Parenthood." Lankford added, "Placing this kind of limitation on the current administration is completely unacceptable." Senator Lankford voted no on the passage of the Labor-HHS-Education Appropriations Subcommittee bill.
We can yell all we want about those Democrats, but if we don't reign in those pro-Planned Parenthood Republicans, victories will be hard to come by.