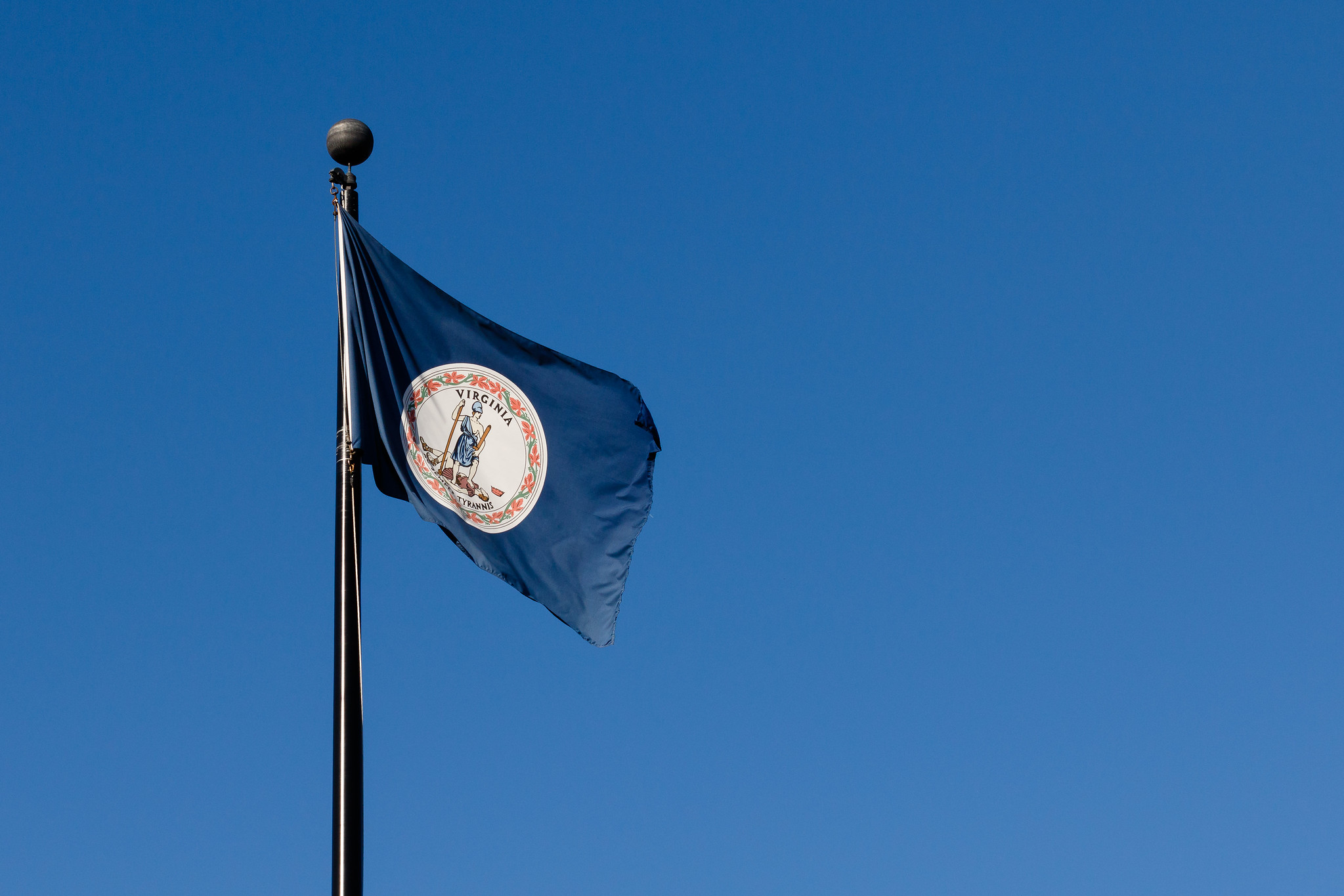 Virginia Catholic Conference Must Do More on SJ2 and Oppose Enshrining Abortion in State Constitution
For Immediate Release
WASHINGTON, D.C. (16 January 2020) – American Life League president Judie Brown issued the following statement calling on the Virginia Catholic Conference to warn any Catholic legislators about the dire consequences of voting for Senate Joint Resolution 2, which would add abortion to the Virginia Declaration of Rights:
When George Mason wrote the Virginia Declaration of Rights, one of the things he didn't have on his mind was the idea that we have a God-given right to rip a baby into six pieces and sell his body parts to the highest bidder. In fact, we are certain he never thought about a time when it would be legal to kill any preborn child. Yet Planned Parenthood and the abortion industry do this every day in the name of reproductive rights—and it is abhorrent, evil, and wrong.
The Virginia Catholic Conference (VCC) has taken note of the current effort to bring back the Equal Rights Amendment (ERA) with a view to protecting abortion as a "right," but it has not mobilized the faithful. In fact, faithful Catholics in the pews want to see the bishops and the VCC fight for life, family, and marriage. 
Therefore, on behalf of the millions of Catholic families and hundreds of thousands of Catholic Virginians we represent, American Life League strongly urges Bishop Michael Burbidge and Bishop Charles Knestout to instruct the Virginia Catholic Conference to divert their total energies towards opposing SJ2.  

We further urge the Virginia Catholic Conference to ask Catholic members of the General Assembly to remember that Canon Law specifically prohibits actions which procure an abortion (Canon 1398) that places one in proximate cooperation to what is an intrinsically evil act. Such canonical penalties for voting for SJ2 may very well include those included under Canon 915 for those who remain obstinate in the face of these facts.
SJ2 is an immediate and existential threat directed against a social compact that defines what it means to be a member of our society. Catholics laypersons, priests, and our bishops should rise with one voice and speak our conscience in the face of the culture of death—and we should do so without fear of the contempt of polite society.

If we truly believe human lives are at stake, why do we hesitate to do what is right?
BACKGROUND:
Virginia LIS: SJ2 legislation:
lis.virginia.gov/cgi-bin/legp604.exe?201+ful+SJ2

LSN: Virginia Democrats Seek to Add Pro-Abortion Amendment to State Constitution, Void Pro Life Laws
lifesitenews.com/news/virginia-democrats-seeking-to-add-pro-abortion-amendment-to-state-constitution-void-pro-life-lawsFederalist: Democrats Seek to Fulfill Promise of Until-Birth Abortion in Virginia
thefederalist.com/2020/01/06/democrats-seek-to-fulfill-promise-of-until-birth-abortion-in-virginia/
American Life League is the nation's oldest grassroots, Catholic, pro-life organization. Its president, Judie Brown, has led the organization since its 1979 beginning. She has served three terms on the Pontifical Academy for Life—appointed twice by Pope John Paul II and again by Pope Benedict XVI.
###
Photo Credit: MBandman/Flickr