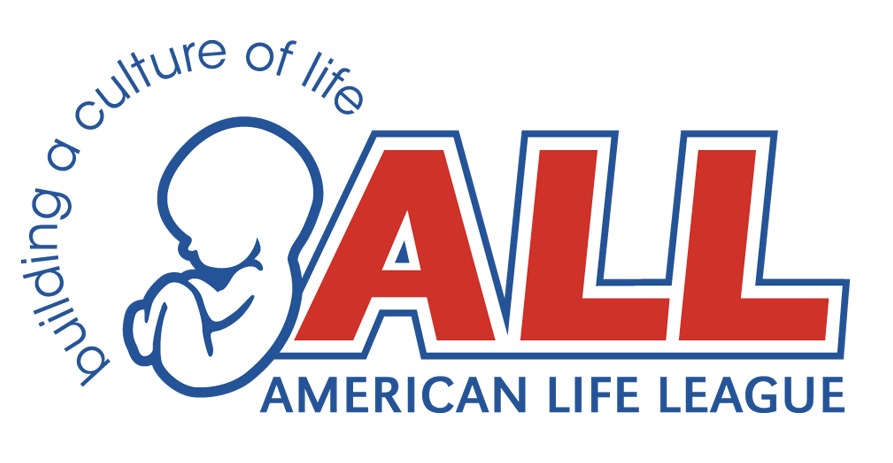 Virginia AG Mark Herring Should Be Removed from Office
Herring abandoned the people of Virginia to serve special interest group
Washington, DC—-Virginia attorney general Mark R. Herring will not defend Virginia's constitutional amendment codifying the common sense definition of marriage as between one man and one woman.
Herring now works with activist plaintiffs against the Constitution he swore to uphold. Virginia Delegate Bob Marshall just announced that he has introduced two resolutions in the House to make an inquiry into whether certain actions of the Virginia attorney general are impeachable offenses.
"Herring has effectively renounced his sworn oath of office to defend the Constitution. Herring is neither judge nor legislator, yet he proposes to unilaterally reject the sovereign will of the people and override the Constitution and laws of Virginia in order to benefit a group he personally prefers," said Paul E. Rondeau, executive director of American Life League, the nation's oldest Catholic pro-life education and advocacy group.
"The people of the Commonwealth of Virginia are the attorney general's client, not Mr. Herring's favored special interest group," continued Rondeau. "Abandoning his client constitutes a breach of fiduciary duty that demands Mr. Herring not only be removed from office, but also barred from practicing law."
###
Media inquiries, please contact Paul Rondeau at 540-659-4171 or [email protected]
//<![CDATA[
document.write(unescape(' PRo' '[email protected]'));
//]]>
.
American Life League, cofounded by Judie Brown in 1979, is the oldest national Catholic pro-life education and advocacy organization in the United States. For more information, please visit https://www.all.org