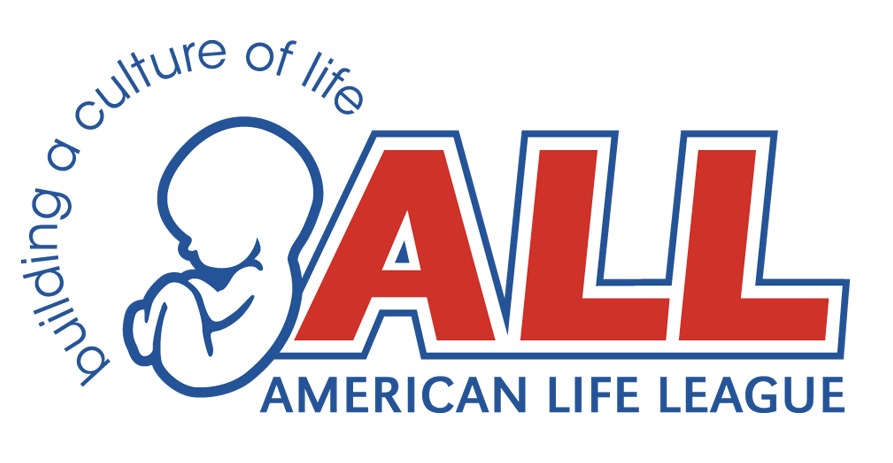 Trump Ends Funding for Aborted Fetal Tissue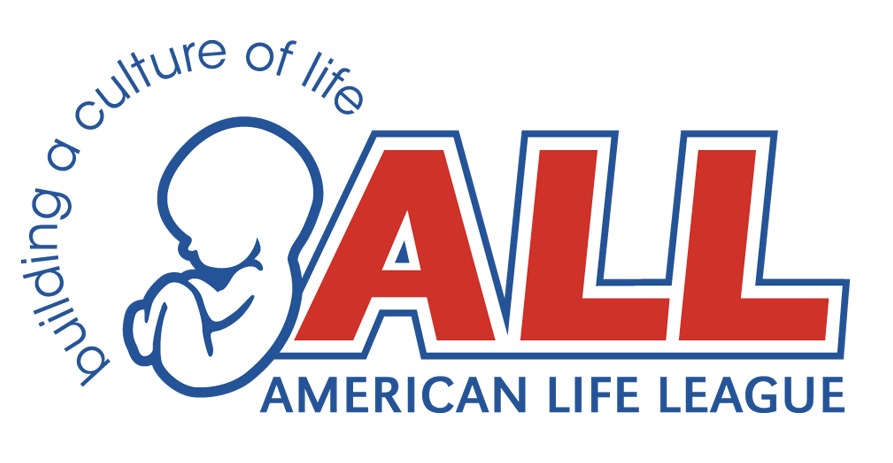 For Immediate Release
Fredericksburg, VA (June 6, 2019) – Judie Brown, president of American Life League, issued the following statement today regarding the Trump administration's decision to end tax-dollar funding on scientific research that uses aborted fetal tissue:
President Trump's administration has officially ended funding for government-initiated (intramural) research that involves aborted fetal tissue. The president does not believe taxpayer dollars should fund research that promotes the murder of children. This is a milestone win for human life and for all human dignity!
American Life League has consistently fought against any government funding of fetal tissue research and opposed the Bush administration's rules that allowed continued funding of research on existing cell lines.
The Trump administration policy, announced this week, is a major step in the right direction. Unfortunately, it leaves the door open for government funding of privately initiated (extramural) research involving fetal tissue "on a case-by-case" basis.
Americans deserve life-affirming science across the board. There are better scientific alternatives than the organs of dead babies.
Aborted babies have been treated as experimental mice for decades. Their limbs, organs, and body parts are sold for experimentation. This disturbing practice, akin to Nazi concentration camp experimentation, must end. The president's administration is taking a strong step forward in ending this inhumane science, and we encourage President Trump to step further.
All experimentation on aborted fetal tissue must end. It's about time our nation's scientific practices reflected those values and stopped rationalizing the cannibalization of human babies to further the advance of science and medicine.
American Life League is the nation's oldest grassroots, Catholic, pro-life organization. Its president, Judie Brown, has led the organization since its 1979 beginning. She has served three terms on the Pontifical Academy for Life—appointed twice by Pope John Paul II and again by Pope Benedict XVI.