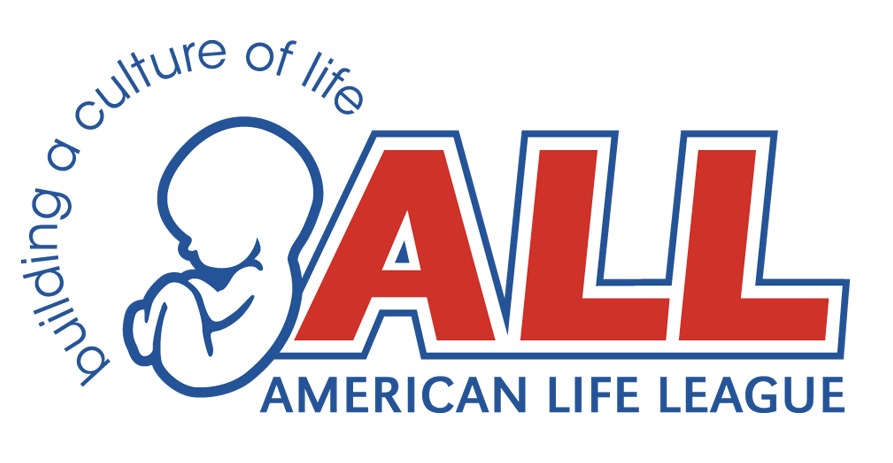 Tomorrow Is SEE DIGNITY Day!
What is SEE DIGNITY?
SEE DIGNITY is a social media campaign designed to show love for others by dedicating one day every three months to performing an act of kindness. SEE DIGNITY means seeing every human being's worth, value, and right to life. We are spreading love by honoring the dignity of the preborn, women, the elderly, and individuals with disabilities.
The next SEE DIGNITY event is TOMORROW, December 3. It is a day to honor every person who has a disability. Whether a person suffers from cerebral palsy, Down syndrome, or ADHD, each life is unique and worthy of respect.
How do I SEE DIGNITY?
You can SEE DIGNITY by volunteering, helping others, baking goodies, or donating supplies. It is up to you! Join us and share your acts of kindness on social media using #SeeDignity.
Let us impact the lives of others!
For suggested acts of kindness, see lifedefender.org/project/acts-of-kindness-for-individuals-with-disabilities/.
Take a picture of you or your children doing an act of kindness for a person with a disability and post it on social media with the hashtag #SeeDignity.