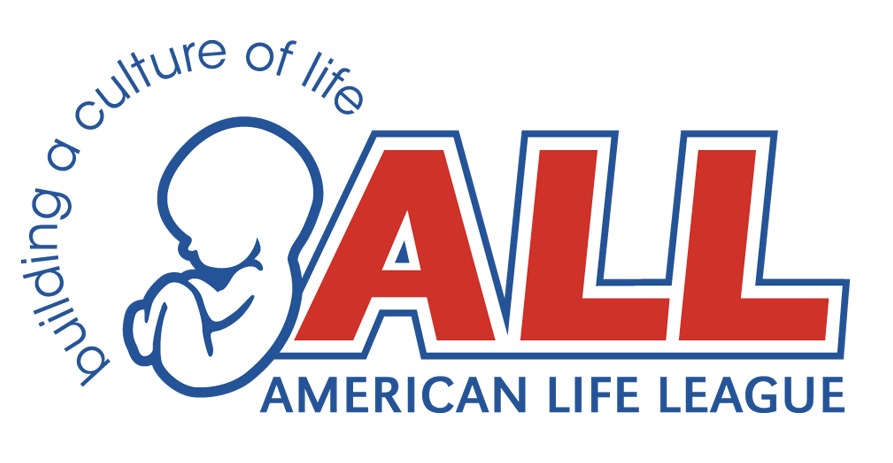 This Summer, Bring Pro-Life Principles to Your Young Children
As the summer months approach, American Life League's Culture of Life Studies Program is calling attention to its Life Primer (kindergarten through 2nd grade) offerings that you can use at home.
When sharing the pro-life message with young children, focus on instilling respect for every human being. At such a young age, children love the beauty of God's creation. They are easily in awe of the beauty of a tiny baby growing in his mother's womb. Use these lessons and ideas to foster this sense of wonder.
Teach children that every person, no matter how small, is called to save others. Use Butterflies and Caring for the Least of These to talk about standing up for others and the importance of lending a helping hand to those in need.
Prayer is an important part of spreading the culture of life. Show students how to be prayer warriors with the Ladybug Warriors free lesson.
Teach students about family life and the importance of following God's will in our lives with these lessons about the Holy Family: St. Joseph and the Gift of Fatherhood and Honoring the Blessed Mother.
Use Week 1 of the unit study Life Is Precious School Edition to talk about the beauty of new life in a family. Over four days, the students create a scientifically accurate, yet kid-friendly flipbook of early human development and learn about how a family prepares for the arrival of its newest member.
Using the unit study Life Is Precious School Edition, Week 2, talk about how each person is created in the image and likeness of God for a special purpose. Each day, students make a page of a book about themselves, thanking God for the gift of their life.
Read Horton Hears a Who! by Dr. Seuss, and over the course of four days, complete the various suggested activities from the unit study Life Is Precious School Edition, Week 3 to teach students how to stand up for their beliefs.
It only takes one person to stand up against injustice. Use Life Is Precious School Edition, Week 4 to talk about defending others. Students learn about the fundamentals of pro-life activism and complete fun projects about colors.
Use picture books to talk about topics like adoption or the culture of life.
For crafts, coloring pages, and other great pro-life activities, visit CLSP's Pro-Life Summer Pinterest board.
Plan now for a healthy, safe and pro-life summer.