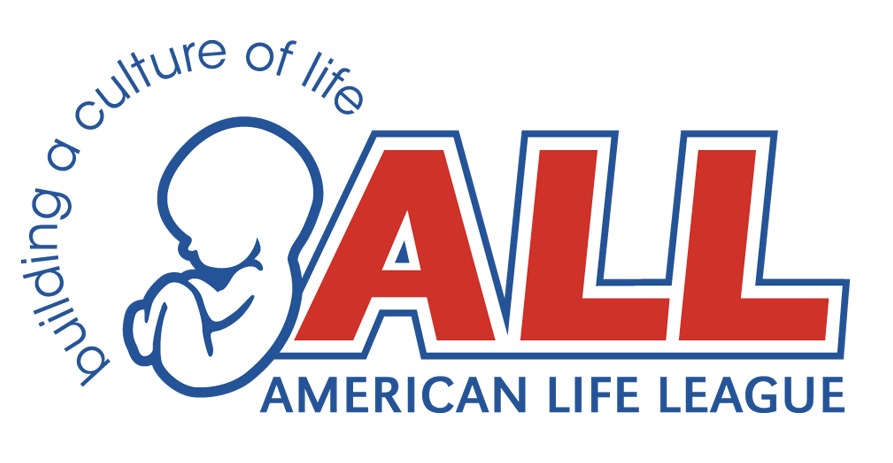 This Heartwarming Ad Inspires
A lingerie company based in Thailand created a film series entitled My Beautiful Woman to show that beauty exists in all women and not in what society demands in a woman's appearance. The videos are three years old, but one of them is reemerging on social media as an example of great, pro-life storytelling.
This video claims to be based on a true story. We won't give away the plot, but we can tell you that a woman's beauty is found in her courage. Just watch for yourself. You can rest assured that no women appear dressed only in underwear, either.