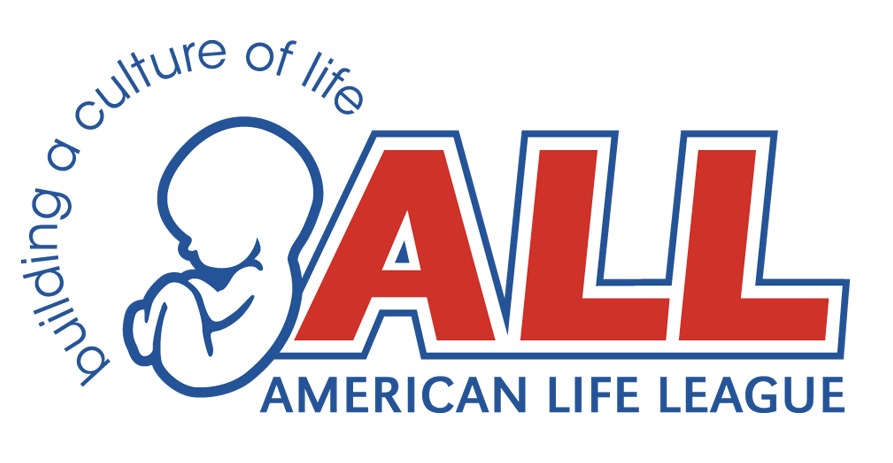 THERE ARE 4 THINGS YOU CAN DO RIGHT NOW to help with #CharliesFight!
Read the Week in Review section of this e-newsletter to learn about 11-month-old Charlie Gard's fight for life against the bureaucrats of the United Kingdom.
As we close out this week, the hospital could remove Charlie Gard's respirator at any time. It is critical that we all take action.
1. Let the Great Ormond Street Hospital know that it should do everything possible to help save lives, including Charlie's. It should never kill anyone!
Address: Great Ormond Street Hospital / Great Ormond Street / London / WC1N 3JH

Phone Number: 020-7405-9200
2. Sign petitions in support of Charlie's right to live!
3. Donate to Charlie's GoFundMe page to help him receive proper treatment.
4. Post about Charlie all over social media and use the hashtags #CharlieGard and #CharliesFight.
The more pressure the government gets, the greater the chance we have for Charlie's survival!
Clickable Tweets:
How dare the UK government deem a child's life "not worth living"! #CharlieGard
Help save baby #CharlieGard because every person's life is worth fighting for!
Why doesn't the UK government see human dignity in every human being? #CharlieGard #CharliesFight
Join American Life League in fighting for Charlie's life! Let's help Charlie and let the world know that we stand for life!