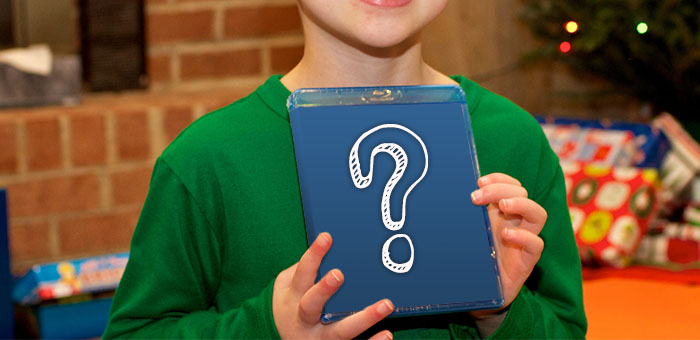 The Top Pro-Life Christmas Movie Is?
By Emily Brown
This article was originally published December 29, 2016.
This classic Christmas movie demonstrates the beauty of human life by showing how just one person can impact many others.
George Bailey is a man with big dreams to travel, to build great architectural buildings, and to become wealthy. However, he ends up living in his hometown, becoming a father of four, and taking over his father's banking business. I don't want to spoil the whole movie for those who have not seen this classic, so I will be vague. George runs into a rough patch one Christmas Eve and is shown what life would be like without him. Basically he learns that the small insignificant life he believed he had was actually a wonderful life that impacted so many other people's lives.
We learn through this movie that every single person can influence another human being's life for the better. Every small act, sacrifice, or good deed that we do impacts someone else. Isn't that what the pro-life movement is all about?
We are about seeing value in every person's life and doing everything we can to help spread that awareness around the world. Pro-lifers do small acts of kindness, make sacrifices (like standing outside an abortion clinic in the cold or rain), and perform good deeds constantly in order to help babies have a life and to help mothers have a better life.
So, this Christmas season, gather together your family and friends and enjoy It's A Wonderful Life because every human being deserves to experience LIFE.
Emily Brown, the granddaughter of Judie Brown, graduated magna cum laude from Mount St. Mary's University with a bachelor's degree in special and elementary education and a minor in theology in May 2015. She is the former director of ALL's Life Defenders and now teaches elementary school in Spotsylvania, Virginia.
image: Michael Bentley via Flickr | CC-2.0