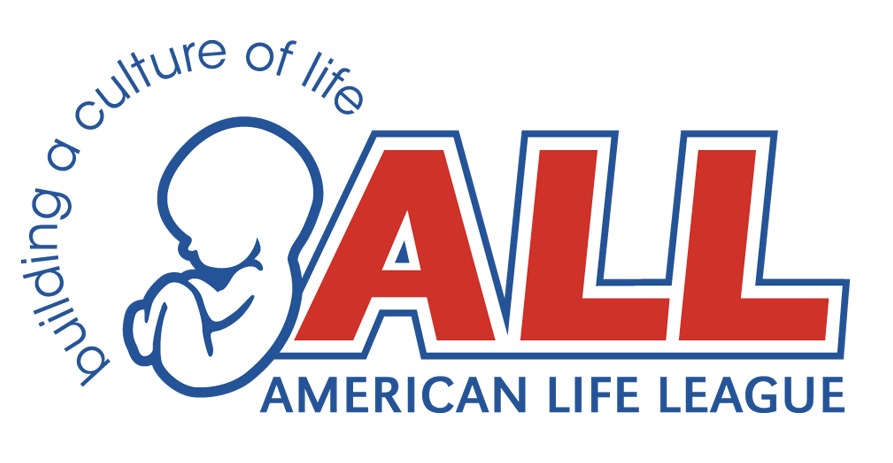 The Pro-Death Culture's Firm Grip
As Planned Parenthood celebrates 100 years of immorality and death, the fight against the organization continues. The nation's largest abortion chain is currently fighting at the Ninth Circuit to halt the release of more videos from the Center for Medical Progress that expose the baby body parts trade. In the meantime, an Orange County DA has charged fetal tissue clinics that were implicated in the Center for Medical Progress videos released last year.
Assisted suicide legislation is on the table in Colorado and New Jersey. In Colorado, voters will consider a ballot measure next month that would permit physicians to assist patients with suicide. In New Jersey, an assembly panel voted on October 6, 2016, to make New Jersey the sixth state in the country to permit assisted suicide. The bill in NJ still has a way to go before becoming law, and New Jersey governor Chris Christie stated that he would veto the bill if it ever landed on his desk.
Aside from being intrinsically wrong, assisted suicide is extremely dangerous. We can see how dangerous by examining what is happening in the Netherlands, where legal euthanasia has been the law of the land since 2002. Those states that have legalized the practice have already begun down this slippery slope. For example, this week The Washington Times reported on a terminally ill woman from California whose insurance company has declined to cover chemotherapy, yet offered to pay for her to undergo assisted suicide.
Finally, American Life League joined Planned Parenthood's 100 year anniversary by using the organization's hashtag this past weekend to crash its social media party celebrating 100 years of immorality and death. We tweeted and posted over 100 messages exposing the truths about Planned Parenthood and reached 68,437 people. We also wrote blogs, tweets, and posts; did a radio broadcast; and launched a new podcast.