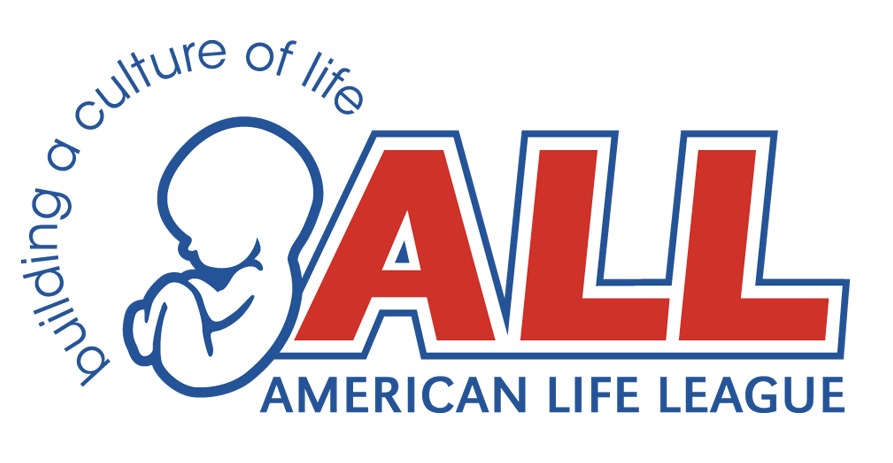 The National Sidewalk Counseling Symposium Is Fast Approaching
Sidewalk counseling is a major part of the pro-life movement. It is, if you will, the baby's last line of defense before being taken into the killing chamber. The sidewalk counselors offer help, compassion, and prayers for the mothers who really do not want to end their children's lives, but who see no alternatives.
Next month, Brian Gibson and Pro-Life Action Ministries will hold the Sixth Annual National Sidewalk Counseling Symposium in Staten Island, New York, on August 12 and 13. This is an annual conference meant to promote quality sidewalk counseling anywhere in the world.
It is open to any pro-lifer interested in sidewalk counseling, whether you are a beginner or have been sidewalk counseling for decades. It includes inspiring general sessions, informative workshops, prayer and worship, and great fellowship and networking.
For further information, contact Pro-Life Action Ministries at 1163 Payne Ave., Saint Paul, MN 55130. You can call at 651-771-1500 or e-mail [email protected].
To view the printable flier, visit plam.org/wp-content/uploads/2016/07/nscsflyer.pdf.
This activity is recommended for all pro-lifers who want to make a difference today.