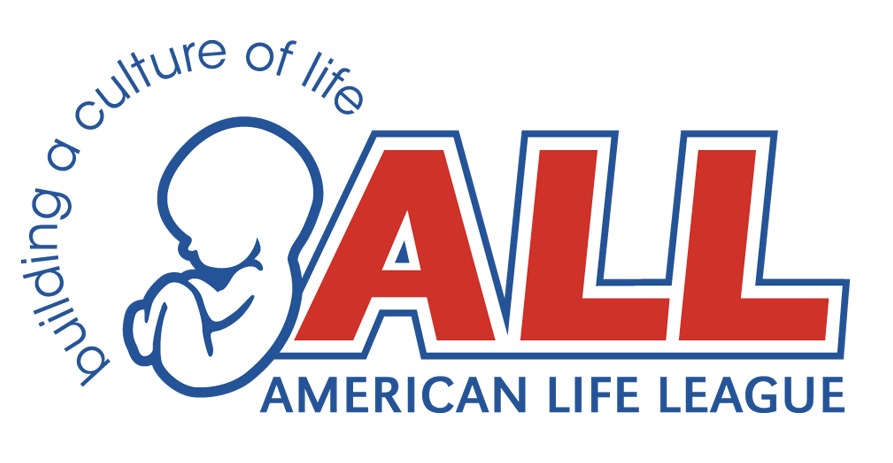 The Disaster of Classroom Sex Education and Much More
American Life League continues to encourage people to sign the petition asking the Vatican to withdraw its latest sex education program. The current number of signers is over 4,500. It is not too late to add your name to the petition. Just visit lifesitenews.com/petitions/withdraw-the-vaticans-new-sexed-curriculum to sign.
Planned Parenthood supporters in Congress continue to hold up funding for research on the Zika virus. Their latest effort attempts to change the funding bill so that it specifically earmarks some of the money in the bill to go to Planned Parenthood. As we write this, the bill has not yet been passed.
This week's Wednesday STOPP Report provides two articles that use government evaluations of sex education programs to show how they do not work. The articles document how one of the programs, implemented by Planned Parenthood of the Great Northwest, resulted in middle school and high school girls getting pregnant at higher numbers than their peers who did not sit through the program. The articles presented the government numbers showing that taxpayers have paid over $40 million a year, for the last four years, to programs that have failed to reduce teen sexual activity or teen pregnancies. See the articles by going to stopp.org/wsr.php and clicking on the "current issue."
American Life League's Culture of Life Studies Program released its latest study for middle school students entitled Defend Life: The Beauty of the Developing Human Being. For the first time, 7th and 8th grade students have the opportunity to explore the development of a human being in a way that trains them to stand up in defense of all human beings, born and preborn.
Tomorrow, ALL Life Defenders is encouraging you, your family, and your friends to participate in our national day to #SeeDignity in the preborn child. To find out all about this effort, go to lifedefender.org/seedignity/.
Finally, Pro-Life This Week gives a shout-out to all of the dedicated anti-Planned Parenthood activists in Effingham, Illinois. This group of dedicated people used its physical presence, education, and prayer to convince local people not to patronize Planned Parenthood. As a result, the PP facility cut back on hours of operation. Recently it was only open one day a week and now it has closed for good. Praise God!
This is the 15th PP clinic that has closed in 2016 and we are expecting more as the anti-Planned Parenthood movement gains strength across the country. Let us all say a prayer of thanks for their hard work and for this good news.