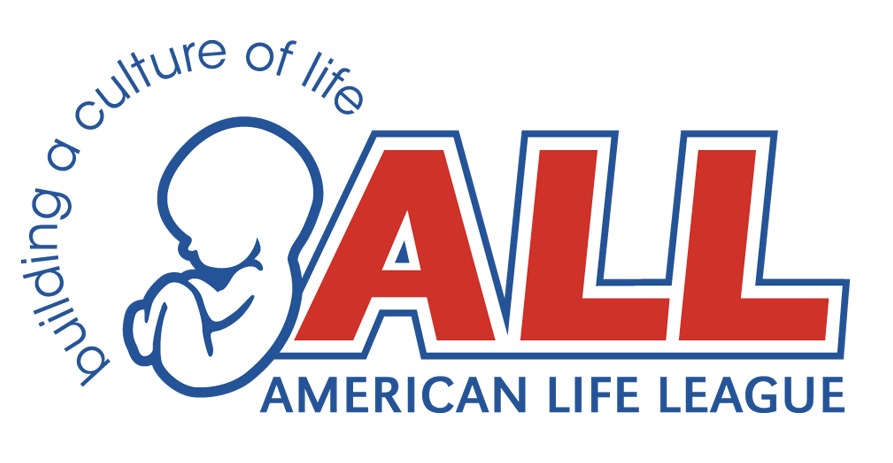 The Best Social Media Meme We've Seen This Election Season
March for Life posted this image last week on Facebook and Instagram. It went viral and we think it's great.
American Life League doesn't take a position on political candidates running for office, but we do take a position on preborn human beings fighting for life. When you vote, vote for who matters most.