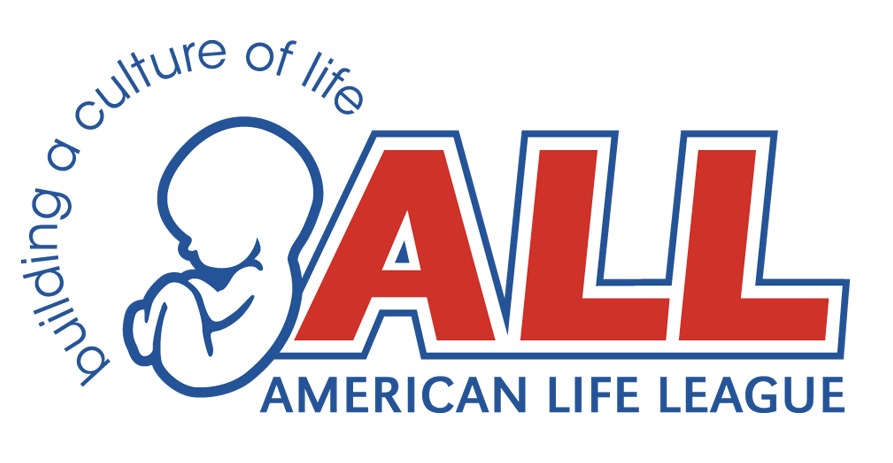 Talk to Your Members of Congress
Congress is in recess until after Labor Day. Many members of Congress will be home, traveling throughout their districts hosting town halls and public forums. We encourage you to spend the month of August attending as many of these events as possible and tell these elected officials of the need to protect the lives of innocent human beings. Ask questions and meet the officials in person.
You can obtain your representative's or senator's town hall schedules by calling their office or visiting their website. If you are unsure as to the names of those serving you in Congress, call the Capitol switchboard at (202) 224-3121.
A concerned, involved citizenry is the only way that we can send the real message to our elected officials. Let them hear from you, not from the lobbyists inside the Washington Beltway.
AUGUST IS TALK TO YOUR MEMBERS OF CONGRESS MONTH.