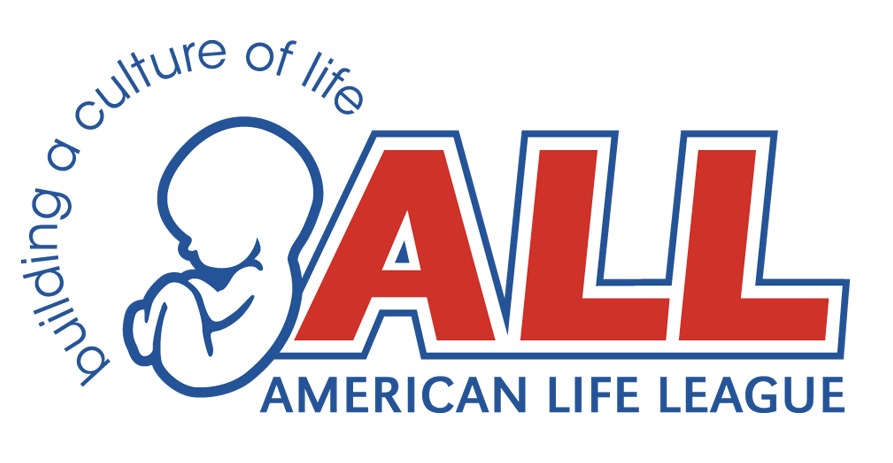 Supreme Court Ruling Serves a Wake-Up Call to Pro-Life Movement
Total Protection of Every Innocent Preborn Human Being MUST Be the Focus
Washington, DC —The Supreme Court's 5-3 decision reversing the Fifth Circuit Court of Appeals on Texas abortion restrictions jolted the pro-life community Monday morning. American Life League president Judie Brown issued the following statement:
While HB2 did do some good in crippling the blood money flowing to abortionists in Texas, the whole idea of "regulating" abortion is flawed. Unlike other questions where regulation might be in order, killing people is not subject to the same measuring stick because killing an innocent person is always wrong.
This Supreme Court decision serves as a blaring wake-up call to the "mainstream" pro-life movement that dinking and dithering over regulating the killing can NEVER serve as a replacement for the fundamental battle that is not being fought—the battle for the recognition that every innocent preborn human being is a unique PERSON from the moment of his biological beginning.
American Life League will continue to educate the public about this fundamental fact and to peacefully and prayerfully close down abortion facilities regardless of the law. We invite everyone to join us in this effort.
Media inquiries, please contact Rob Gasper at 540.659.4171 or [email protected].
###
American Life League was co-founded in 1979 by Judie Brown, a three-time appointee to the Pontifical Academy for Life. ALL is the oldest national Catholic pro-life education and advocacy organization in the United States. For more information, please visit www.ALL.org or call 540-659-4171.