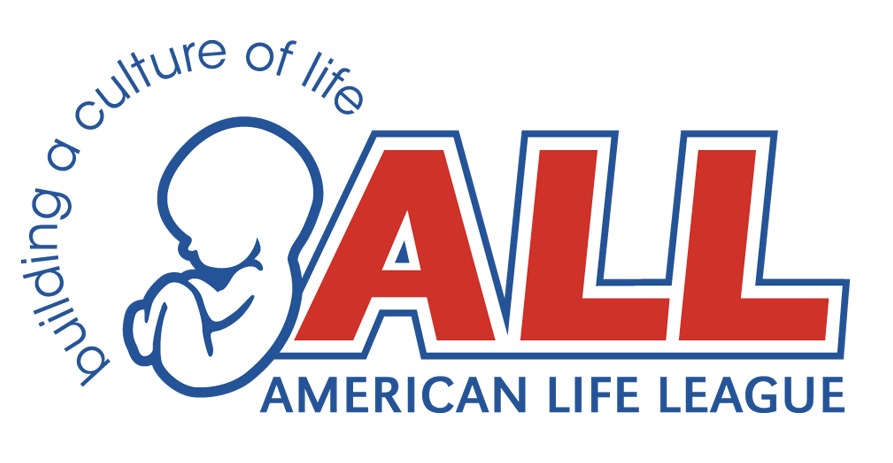 Students Need to Know about the Real Margaret Sanger
Planned Parenthood often honors its founder, Margaret Sanger, for her "heroism" and dedication to promoting "women's health." But like most eugenicists, Margaret Sanger believed that by eliminating people, the world could eliminate social problems. Planned Parenthood continues the legacy of Margaret Sanger, not only with its services, but also in education. It's no secret that Planned Parenthood has been in schools for decades, spreading the lies of Margaret Sanger about the value of every person.
But now there's an antidote to Margaret Sanger's poison. Who Was the Real Margaret Sanger? is a multimedia unit study for high school students that exposes Planned Parenthood's eugenicist and racist agenda and trains students to speak on behalf of the culture of life. Our Kickstarter campaign is almost over. We have raised enough money to produce the series, but now we want to donate the unit study to schools in need.
There are only four days left for us to reach our stretch goal of $8,000.
By giving $25, $40, or $100, you can expose the real Margaret Sanger for high school students. Every dollar raised helps us donate this important unit study to schools in need across the country, including college campuses.
Together we can build a culture of life in our country. Be a part of this important effort. We need your help.