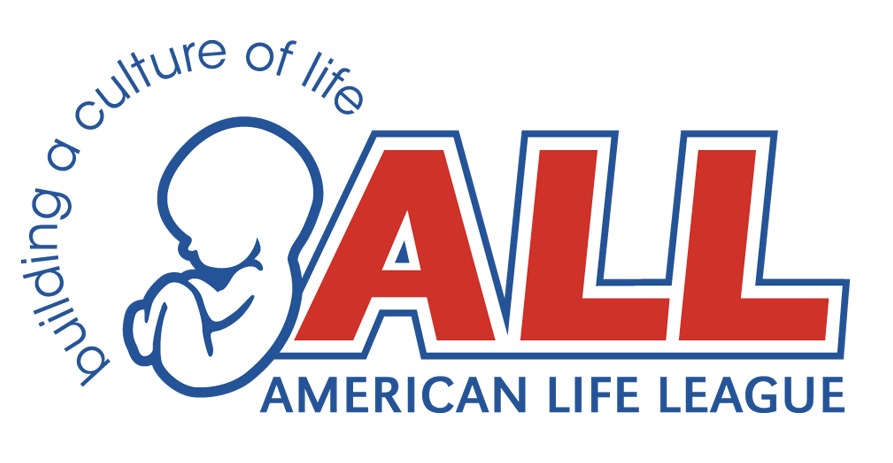 Storm over Vatican Sex Ed Continues, New Pro-Life Lesson for Middle School
ALL's Culture of Life Studies Program released the first installment of Defend Life for middle school students. Read the media release or visit the website to learn more.
Christianity Today, The Wanderer and The Remnant all covered the petition against the Vatican's recently released sex ed program.
The New American mentioned ALL in an article concerning a protest outside of Tim Kaine's church for his defiance of Catholic teaching on abortion.
ALL's Culture of Life Studies Program published two blog entries this week. These can be found on the CLSP website.
Judie Brown, president of American Life League, published two commentaries this week. They can be found on the ALL website, as well as on Renew America.
Jim Sedlak's weekly radio program on the Radio Maria USA network can be heard live every Friday at noon (Eastern time) and is repeated on Saturdays at 11:00 p.m. and Mondays at 10:00 p.m