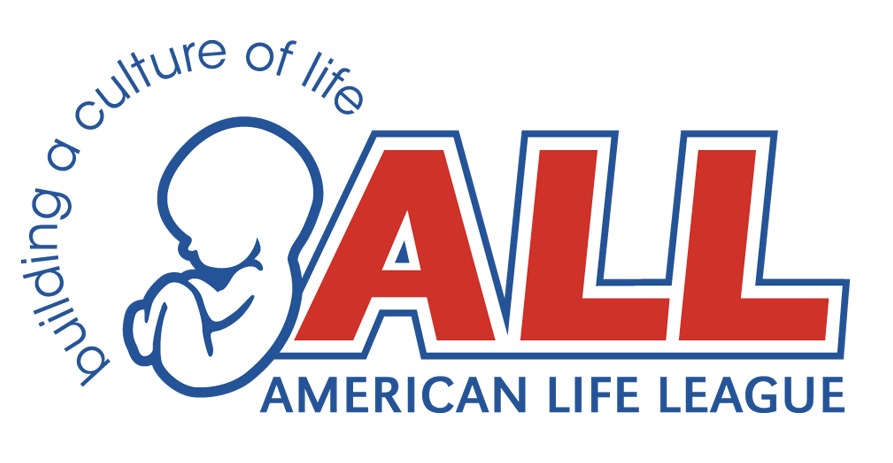 Stories to Inspire: Helping the Homeless
By Mary Kizior
On any given night, over half a million people in the United States experience homelessness. These people are among the most marginalized in our society. Driven to the streets because of poverty or because they lack stable housing, they are ignored, avoided, and even abused by others.
As we work to make sure the lives all human beings are respected from the very first moment of their creation until death, we also must not forget to reach out to the poor and the homeless. In this edition of Stories to Inspire, we bring you stories of people who used their talents to help homeless people in their own communities.
You're never too old to serve others
Ninety-one-year-old Morrie Boogaart believes God has a special plan for his life. When he broke his hip 15 years ago, his daughter taught him how to make hats using a knitting loom. It helped pass the time as he lay in bed. Now that Morrie has terminal cancer, he stays in bed all the time, making hats whenever he's awake. In 15 years, he's made over 8,000 hats to give to the Salvation Army and other charities.
In a world where terminally ill patients are euthanized by their doctors, Morrie shows us that everyone has a life worth living and has something to give. Although he is slowly dying from cancer, Morrie is using his final days to help others. He firmly believes that God has a plan for everyone, no matter what stage of life they find themselves in.
Want to make hats for the homeless like Morrie? Visit hats4thehomeless.org to learn more about where you can donate your hats.
Using your talents

When we think of the needs of people facing homelessness, we usually think of food pantries, soup kitchens, and shelters. We often forget that homeless people have other needs, like finding a place to shower or a cheap place to wash their clothes so they can go to work with clean clothes.
As a former social worker, laundromat owner Samuel Van De Cruze knew he was in a place where he could do something to help his fellow man. In one week, he sacrificed his free time to wash 1,000 pounds of laundry for 75 homeless families for free. Van De Cruze used his time and talents to support the poor in his community and to help make a small difference in their lives.
A unique way to stay warm
Inspired by stories of kids doing a similar project in Canada, these girls from Florida found a creative way to pass out coats and sweaters to people in need. After a cold snap, a group of girls teamed up with their families to collect coats and sweaters. Together, they went around town, tying the coats and sweaters to lampposts and fences with little notes inviting those who are without to stay warm.
Warm clothes are not the only thing people need if they are forced to sleep on the street. This past year, Michigan National Honor Roll students recycled over 6,000 plastic bags to crochet 880 mats for homeless people in their state. And they're not finished yet. They want to make enough mats to stretch a mile long. Recycling doesn't get better than this.
We can't allow people around us to go on without knowing the love of Jesus and the warmth of Christian charity. As Mother Teresa stated: "Loneliness and the feeling of being unwanted is the most terrible poverty." This Christmas season, find ways to use your talents to help those who are lonely in your community. Help the homeless by volunteering at a soup kitchen. Visit residents at a nursing home. Put your talents to work by doing something kind for others. The sky's the limit.
We can't change the whole world all at once, but a great place to start is with our neighbors and the people close to us.
Know more Stories to Inspire? Send us your inspirational stories through our contact page or via [email protected].
Mary Kizior is a content developer for American Life League's Culture of Life Studies Program, which stresses the culture of life as an integral part of every academic discipline. CLSP is dedicated to helping students become effective communicators of the pro-life message. Sign up for our e-mail newsletter to see how we can help you foster a culture of life at home and in school.