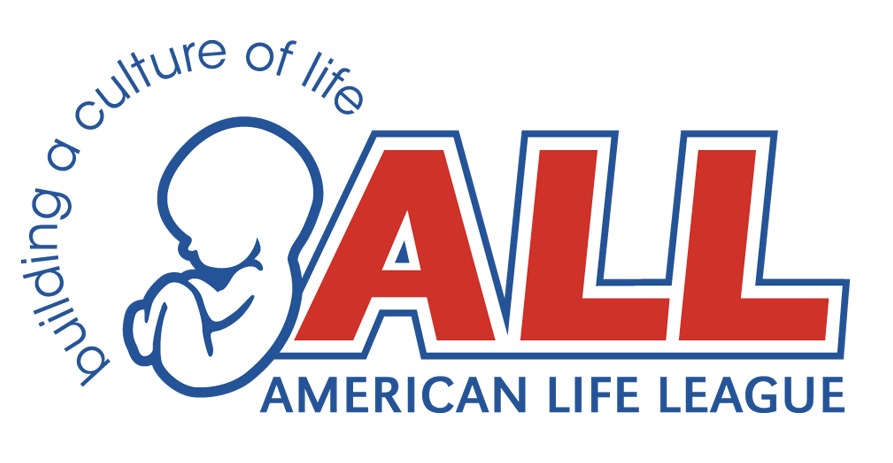 Seven Signs Planned Parenthood Is Failing
Washington, D.C.: STOPP International, American Life League's strategic arm dedicated to the opposition of Planned Parenthood, has released the final version of its annual report focusing on the state of the abortion chain. Key points discovered in the report confirm the following:
For the 10th year in a row, Planned Parenthood (PP) closed down significantly more clinics than it opened (present total 645).
PP's empire shrunk by 26 percent during that time. It actually closed one out of every four clinics it operated 10 years ago.
PP closed 33 clinics in 2015. It closed an average of over two dozen clinics a year over the last 10 years.
PP reported last December that, in 2014, its number of unduplicated customers fell to its lowest point in 16 years.
PP strategies such as the opening of "Express Clinics" in upscale shopping malls and other places to feed customers into its full-service facilities have failed. All of these locations are now closed.
Despite having opened over 15 mega-centers, PP's abortion numbers in 2014 were lower than its 2008 numbers.
PP added 25 medication-only abortion facilities in the last year. For the first time in its history, a majority (55.2 percent) of its clinics commit surgical and/or medication abortions.
Jim Sedlak, vice president of American Life League and founder of STOPP, stated: "This year's report gives unmistakable proof that we are winning the fight against the billion-dollar behemoth."
Download the STOPP International annual Facilities Report at: stopp.org/pdfs/2015/STOPP_Facilities2015.pdf.
American Life League is the oldest grassroots Catholic pro-life education organization in the United States. Committed to the protection of all innocent human beings from the moment of creation to death, ALL builds a culture of life and stands up for every innocent human being whose life is threatened by what Saint Pope John Paul II called "the culture of death."
Jim Sedlak is a recognized expert on Planned Parenthood. He has been identified by Planned Parenthood Federation of America as one of the 15 "most active" fighters against PP sex education programs. In 1995, PPFA featured Jim in two segments of its anti-life film Unholy Alliance. Mr. Sedlak is available for on-air interviews, article commentary, debate, and other media opportunities.
Media Contact: To secure media interviews and appearance or to receive more information about ALL's programs, contact Matt Wielgos, chief communications officer of American Life League, at 540-846-3822. E-mail requests to [email protected].