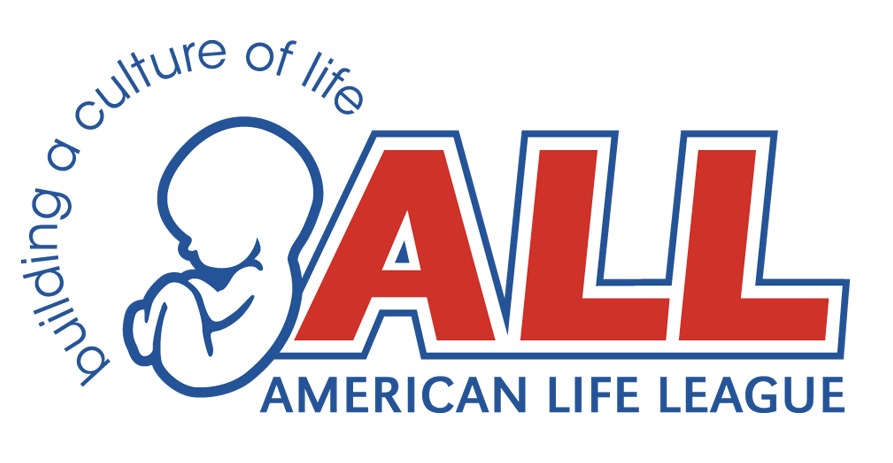 September 10 Is the Next See Dignity Day
What is See Dignity?
SEE DIGNITY is a social media campaign designed to teach how to show love by dedicating one day every three months to performing an act of kindness. SEE DIGNITY means recognizing every human being's worth, value, and right to life. We spread love by honoring the dignity of the preborn, women, the elderly, and individuals with disabilities.
How do I SEE DIGNITY?
You SEE DIGNITY by volunteering, helping others, baking goodies, or donating supplies. It is up to you! Join us and share your acts of kindness on social media using #SeeDignity. Let's impact the lives of others!
September 10 is the day to perform Acts of Kindness for The Preborn:
Volunteer at a crisis pregnancy center.
Donate baby supplies to your local shelter, Goodwill, or pregnancy home.
Volunteer to babysit—FOR FREE.
Peacefully protest outside an abortion clinic.
Participate in the National Day of Remembrance for Aborted Children by honoring the gravesites of our aborted brothers and sisters.
Spend quality time with a pregnant mother. You could treat her to lunch.
Make "Congratulations on the birth of your child" cards for mothers and deliver them to a hospital.
Write pro-life chalk messages on your school or neighborhood's sidewalk.
Make a meal for a new mom or expectant mother.
Offer help to an expectant mother, new mom, or single mom in any way she needs.
For more information, visit the Life Defender site at lifedefender.org/seedignity/.