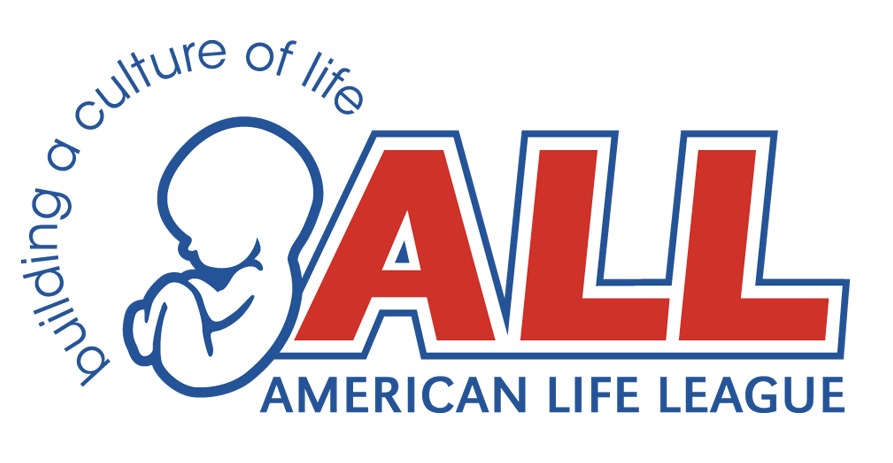 See Dignity!
Tomorrow, September 10, American Life League's young adult program encourages you to perform at least one small act of kindness for preborn babies. To convince the culture to recognize the preborn as equal, ALL Life Defenders will launch its See Dignity project. This project teaches pro-life activists to show love for others by asking them to dedicate 1 day every 3 months to performing a charitable act.
Share your act using the hashtag #SeeDignity to give other activists ideas about what they can do to impact the lives of the most vulnerable people in their communities.
To guide you in performing charitable acts for preborn children, here are 10 ideas to choose from:
Visit Life Defenders' See Dignity page for more information on future #SeeDignity dates.