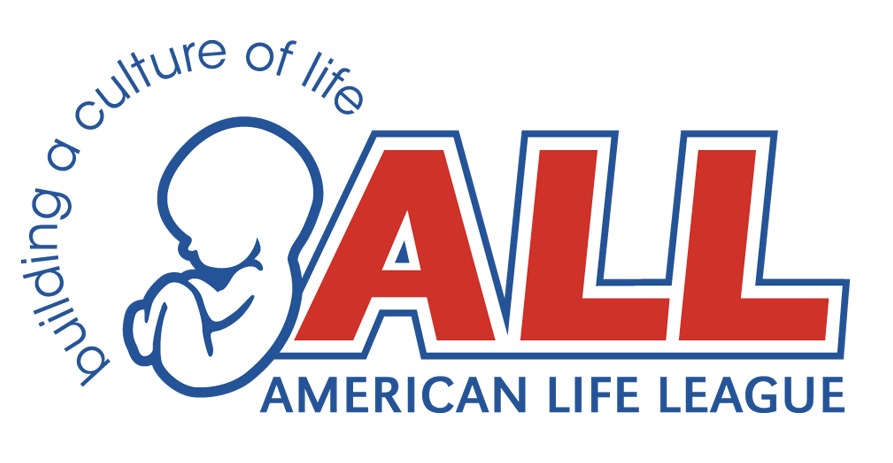 Sanger, Richards, the Election, and the March: A Busy Week
Last week's roll-out of the Who Was the Real Margaret Sanger? unit study by ALL's Culture of Life Studies Program continues to make news this week. Articles in LifeNews and the Christian Times highlighted this unique program. You can obtain a copy of this exceptional program by going to sangervideo.com/.
Planned Parenthood's president, Cecile Richards, aborted her child years ago. She has been open about this fact and has tried to convince the world that she has no regrets. In an interview this week in Iowa, Richards told The Daily Iowan:
For too many years, certainly for my generation, all issues about sex and sexuality were stigmatized. Abortion was, homosexuality was. And the exciting thing to me now is that young people are telling their stories and they are living out loud. More women are telling their abortion stories, and I told mine.  I think once we get out of the shadows, and I think the LGBT movement has led the way in this, it normalizes what should be an open and honest conversation.
So there you have it, Richards has convinced herself that killing her child in the womb was a normal thing to do. She is now on a mission to convince the rest of the country that abortion is normal. Well, no, it isn't. Intentionally ending the life of a unique human being sent to us by God for a specific purpose is not normal. It is satanic.
Now that October has arrived, the presidential election race is heating up—and going crazy. It seems like every hour there are more lies being spread and more hype in the media. Many people who had made up their minds about which candidate they would vote for are now questioning their decision. As a charitable organization, American Life League does not endorse or oppose any candidates. But we do ask pro-lifers to carefully review the positions of candidates on abortion, euthanasia, marriage, and other nonnegotiable topics and vote the way God would want you to vote. In the end, if you protect all of God's children with your vote, you can't go wrong. Today's video of the week features a sermon that will help guide you as you ponder your choices of candidates.
Organizers of the 2017 March For Life in Washington, DC, announced this week that their theme will be "The Power of One." It will celebrate the impact that every single person can have on this world, on their communities, and especially on the decision of a mother to not kill her child. The 2017 March is scheduled for January 27, 2016—the week after the presidential inauguration. Mark your calendar and join hundreds of thousands of people from all over the country. If you've never been there, you will be amazed and inspired by the number of young people who show up to support the babies.