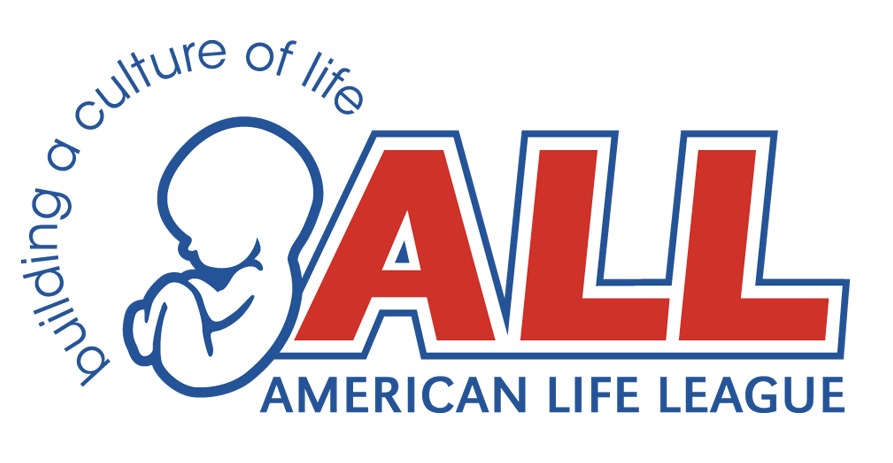 Regulate Murder?
Following the fallout of the Supreme Court's decision in Whole Women's Health v. Hellerstedt, American Life League took the opportunity to explain why outcry over the failure to regulate killing centers is pointless. According to Judie Brown, "The whole idea of 'regulating' abortion is flawed. . . . The Supreme Court serves as a blaring wake-up call to the 'mainstream' pro-life movement that . . . killing can never serve as a replacement for [ending abortion]."
Judie was the recent guest on Jim Sedlak's weekly Radio Maria radio program. In that hour she explains what makes American Life League distinct from the mainstream pro-life movement. We've taken some excerpts from the program and posted them to Facebook. Those clips are embedded below. (For the full program, listen here.)
If you think the pro-life movement is winning the battle for life, think again after listening to what Judie has to say.