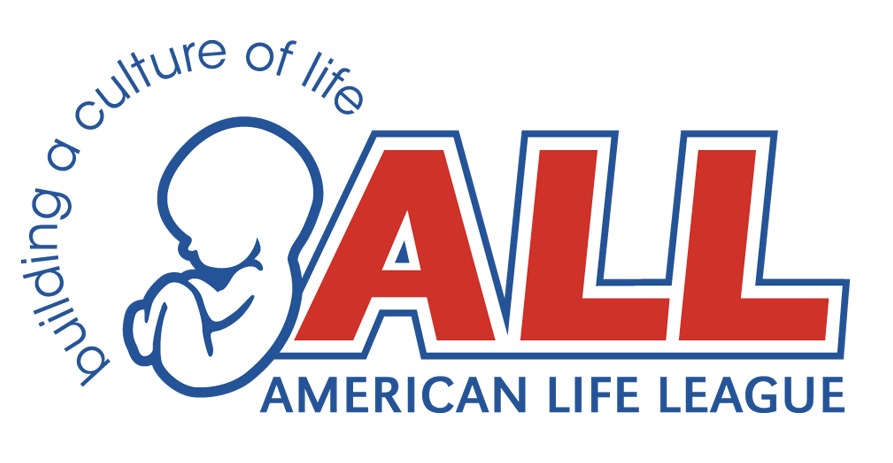 Problems for Planned Parenthood and Some Success for the Target Boycott
Week after week the revelations in the case against Planned Parenthood's baby body parts scandal continue to mount. Just this week it was revealed that, when the undercover videos first started to appear last summer, Planned Parenthood went to billionaire George Soros and asked for an emergency grant of $1.5 million to fight against the damage the videos were expected to cause. Although Planned Parenthood tried to publicly portray its "Fight Back" campaign as an effort to protect women's healthcare, documents leaked from the Soros organizations refer to the funding as a way to prevent substantial eroding of Planned Parenthood's credibility and reputation.
Other developments regarding Planned Parenthood's legal troubles occurred in relation to StemExpress, the company implicated in several violations of the law for the way it handled securing and paying Planned Parenthood for the baby body parts. The pro-life attorneys of Life Legal Defense Fund, who are representing David Daleiden in a major lawsuit, revealed that they recently received notice that the high-priced law firm retained by StemExpress has filed a motion to be removed from the case. McDermott, Will, and Emery is one of the nation's largest law firms, but it will no longer represent StemExpress. It is never a good sign in legal proceedings when your lawyers think it is time to walk away. With the continued unveiling of evidence against its client, it may have just decided enough is enough.
In other news this week, Target announced that it is spending $20 million to change its stores and, hopefully, end the controversy over allowing transgender individuals to use whatever bathroom they like. According to published reports, Target will spend the money to create a significant number of additional one-stall bathrooms in stores across the country. The bathrooms will be similar to so-called family bathrooms that already exist at some Target stores. In these bathrooms, individuals or families with small children will be able to enter the bathroom and lock the door—thus preventing anyone else from using that bathroom while they are using it. Target hopes that it can create enough of the private bathroom spaces to alleviate the uproar that occurred when it changed its bathroom policies. This is a clear example of how the protests of the general public have positive effects on company policy.