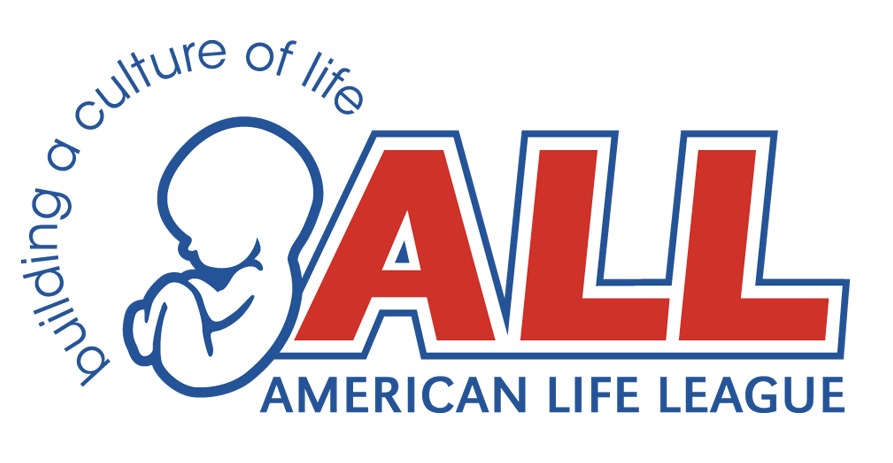 Pro-Life Victories in the West and Internationally
Major pro-life news this week came from the west. Planned Parenthood of the Rocky Mountains operates 29 clinics in four states (Colorado, Nevada, New Mexico, and Wyoming). American Life League has targeted PPRM since we began in 1979. In addition to killing innocent human beings at its clinics, PPRM created and distributed many extremely offensive sex brochures and pamphlets. PPRM made headlines earlier this year when Elaine Wynn (cofounder of Mirage Resorts and Wynn Resorts) donated $500,000 to PPRM and another $500,000 to Planned Parenthood Federation of America.
Despite this huge influx of cash, ALL's efforts—as well as the declining public perception of Planned Parenthood and the growing opposition by local groups—have forced PPRM to make surprising announcements this week. Planned Parenthood of the Rocky Mountains announced it will close its clinics in Casper, Wyoming, as well as three in New Mexico (Rio Rancho, Farmington, and one of its three clinics in Albuquerque). In all of these closures, PPRM blamed financial concerns and a lack of clients. The Wyoming closure was particularly significant, as it was the only Planned Parenthood clinic in the state. When this closes in July, Planned Parenthood will operate in only 48 of the 50 states.
Another major pro-life victory came this week when the Trump administration expanded the ban on taxpayer money going to international organizations that commit or advocate abortion. Although the Mexico City Policy has been used by every Republican president since Ronald Reagan to stop taxpayer funding of international family planning programs, the Trump administration has now expanded the restriction to include all foreign aid for any health program.
The State Department announced its plan to implement this expansion of the Mexico City Policy, now known as "Protecting Life in Global Health Assistance." The financial impact is startling. Whereas the standard Mexico City Policy applied to the international family planning account, which was appropriated at "not less than $575 million for FY17," the updated Protecting Life in Global Health Assistance policy applies to approximately $8.8 billion in funds appropriated for global health assistance through the State Department, the US Agency for International Development, and the Department of Defense.
Representative Chris Smith made the following statement: "Today's implementation by the State Department of the 'Protecting Life in Global Health Assistance'—the reinstatement and expansion of Ronald Reagan's 1984 Mexico City Policy—ensures that US taxpayers will no longer subsidize foreign non-governmental organizations (NGOs) that perform or promote abortion on demand. This humane policy seeks to respect and protect the precious lives of unborn girls and boys from the violence of abortion. The new policy doesn't cut global health assistance by so much as a penny."