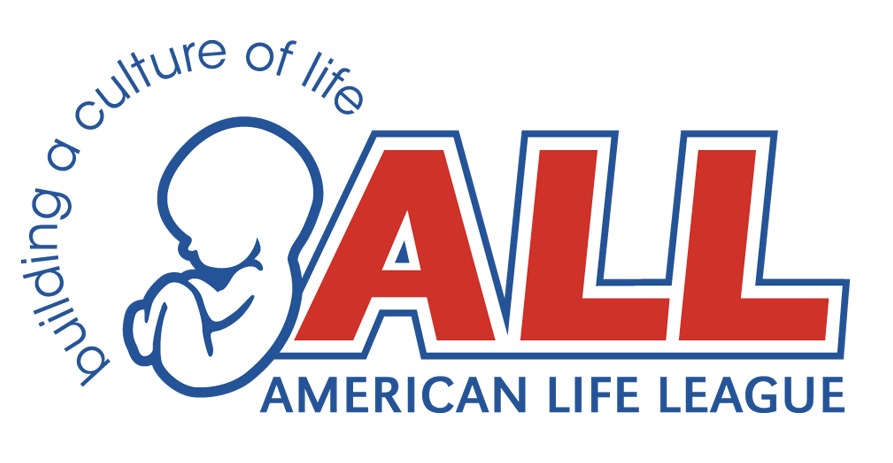 Pro-Life Essay Contest! Planned Parenthood Celebrates Continued Federal Funding
Mary Flores, outreach coordinator for ALL's Culture of Life Studies Program, was interviewed on Magnificat Radio concerning CLSP's upcoming pro-life essay contest. The interview will air September 29 at 6am, 7am, 3pm, and 4pm CST.
Both LifeNews and the Washington Free Beacon carried comments from ALL concerning Planned Parenthood's celebration following the defeat of the latest attempt at repealing and replacing Obamacare.
LifeZette quoted ALL executive director Jim Sedlak regarding recent efforts to abolish the Hyde Amendment.
William Mahoney, editor of ALL's Celebrate Life Magazine, published a blog post this week.
ALL's Culture of Life Studies Program published two blog entries this week. These can be found on the CLSP website.
Judie Brown, president of American Life League, published two commentaries this week. They can be found on the ALL website, as well as on Renew America.
Jim Sedlak's weekly radio program on the Radio Maria USA network can be heard live every Friday at noon (Eastern time) and is repeated on Saturdays and Mondays.