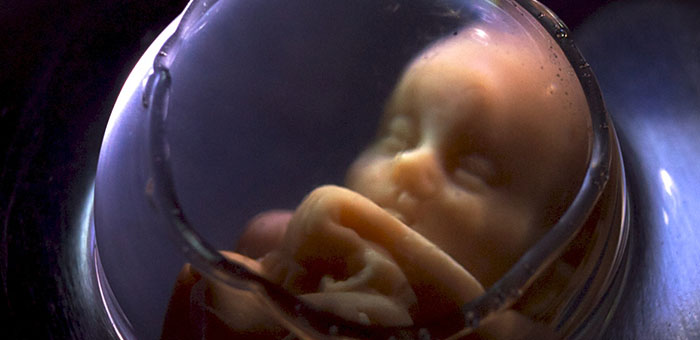 PRO-LIFE BASICS: Why keep fighting abortion after 48 years, Judie?
By Judie Brown
We are not fighting to end abortion; we are fighting to restore respect for the dignity of the human person. The only way that we can succeed is to place our confidence in God and then defend His truth without apology. There is no time limit on service to the Lord and His children.
While it may appear futile in human terms, our work entails so much, and it bears fruit that will last every day.
Our work focuses on the humanity of the child prior to birth. Whether he is a single cell in size or preparing to be born, that human being is a person like you and me at every moment of his existence. He is a member of the human family who should never be put to death by any form of abortion.
To read the rest of this article, please visit the Celebrate Life Magazine website at clmagazine.org/post/pro-life-basics-why-keep-fighting-abortion-after-48-years-judie.