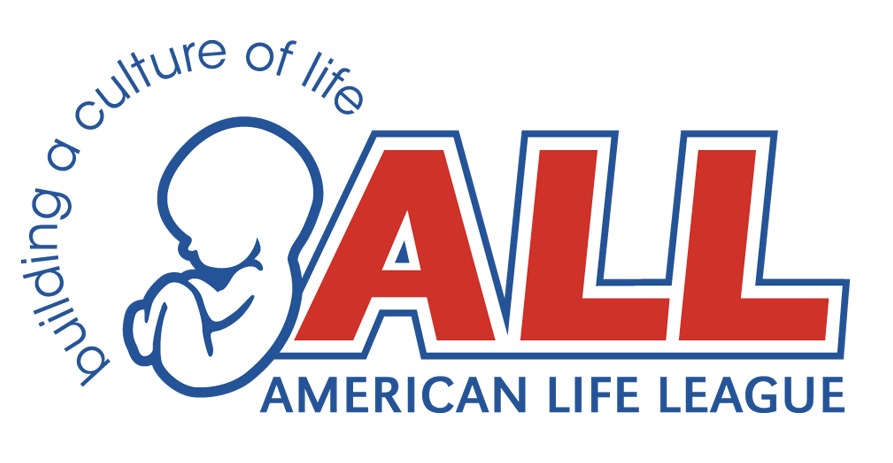 Preborn Babies Can Play Too!
A fun video produced by a professional Venezuelan soccer team has helped parents get excited about all that their preborn babies can do. Moms in their 28th week of pregnancy were hooked up to sensors which allowed their babies' kicks to be registered on a screen showing them participating in a soccer match. Watch as these parents cheer for their children.
This video reminds us that cheering for preborn babies is something we should all do each and every day.
See the fun here.