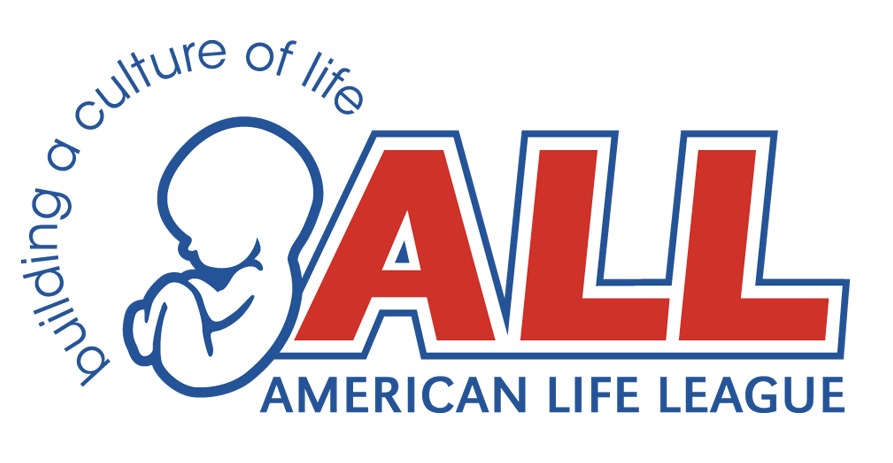 Pray for Victims; Celebrate Pro-Life Victories
We begin this week's newsletter by asking for prayers for all the victims of the Orlando shooter and for their families. Authorities are still trying to sort out why the shooter did what he did. Yet, whatever the reason, nothing will change the fact that 49 people died and numerous others are still in the hospital recovering from their wounds. Please remember them in your prayers this weekend. Ask God to bring peace to their families and to shower His mercy on the immortal souls of the dead.
In the pro-life arena, we heard some great news this week. First, a judge in Texas has dismissed one of the two charges filed against pro-life, undercover journalist David Daleiden. In reviewing the charge against Daleiden of attempting to buy baby body parts, the judge determined there were technical problems with the indictment and dismissed the case. Praise God! The second charge against Daleiden and Sandra Merritt is being handled by another judge.
In another court case in Iowa, Steve Beller was charged with trespassing on Planned Parenthood property in Sioux City. Beller's attorney, Martin Cannon, an attorney with the Thomas More Society-Omaha, announced this week that the attorney for the state opted to dismiss charges. It was clear from several eyewitnesses' accounts that the charges were bogus. Cannon noted that this is the second time that Thomas More Society-Omaha attorneys have "shut down unfounded legal harassment by Planned Parenthood, the first being similar charges against pro-life advocate Peggy McGinty in 2014."
Also this week, Cosmopolitan magazine ran a feature story on pro-life leader Brandi Swindell. Brandi, who worked with American Life League in the past, is the founder and CEO of Stanton Healthcare in Boise, Idaho. Stanton Healthcare operates clinics in several states that offer ultrasound, pregnancy confirmation, uterine and ovarian diagnostics, STI testing and treatment, prenatal care and postnatal follow-up, and occasional mammography. None of the facilities offer hormonal contraceptives, condoms, or abortions. The headline of the Cosmopolitan article tells it all: "Meet the Woman Who Wants to Take Down Planned Parenthood: Brandi Swindell thinks her Stanton Healthcare can be the go-to place for women's health care—and she says she doesn't need to provide abortion or contraception to make that happen."
Finally, we invite all our readers to visit SangerVideo.com to learn more about the new video series on Margaret Sanger created by ALL's Culture of Life Studies Program. A Kickstarter effort begins this Monday and now is your opportunity to be part of something special.