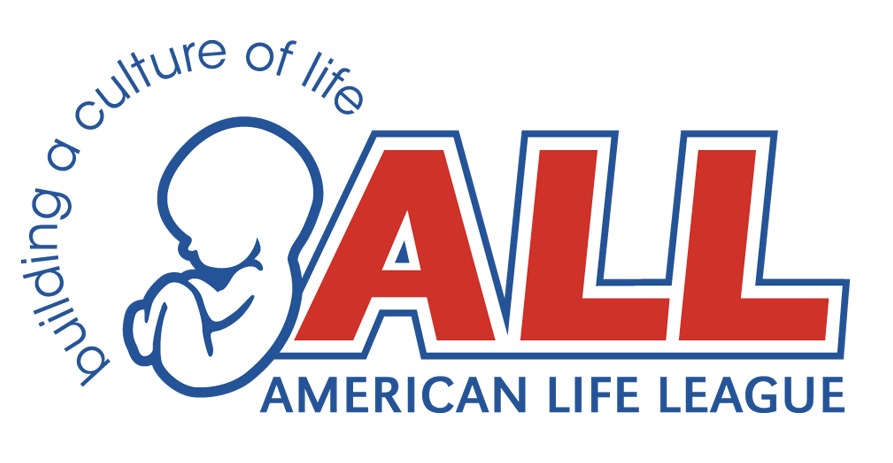 PP Puts Its Hope in a New Bill
Planned Parenthood was so wounded by last year's undercover videos that it's not only turning to California lawmakers for help, but rallying support through social media.
California Assembly Bill 1671 would make it a crime to distribute undercover recorded conversations with healthcare providers, its employees, and its representatives without their consent. If the bill is passed, Planned Parenthood employees in California could breathe easy knowing they'll never have to worry about waking up one morning to find out secret recordings of its illegal activities have gone viral on Facebook. Such a law could provide Planned Parenthood with a new slogan: "Untouchable. No matter what."
Join us in asking the California legislature to #ProtectAbortionAccess by voting #YesonAB1671. Counting on… https://t.co/wRmczH8GQR

— PP Action CA (@PPActionCA) August 31, 2016
Thank you to all our legislators that votes yes on #AB1671 to protect privacy rights in CA! pic.twitter.com/H71BxVHIv1

— PPPSW Action Fund (@pppswaction) May 31, 2016
Besides the fact that the law would gut the free speech rights of Californians, it would cripple the rights of whistleblowers who suspect criminal behavior inside the walls of healthcare facilities.
Airing and broadcasting of crimes informs the public. Hidden cameras have been used by investigators to not only expose elder abuse at care centers, but to expose the sexual abuse of anesthetized patients as well.
Fed up with the public relations damage caused by years of undercover work done by Life Dynamics and Live Action, Planned Parenthood needs a law like this to continue its shady practices. Not only would its employees be shielded, but Planned Parenthood would exploit the law to silence pro-life activism outside its buildings. Under the guise of protecting medical employees and patients, Planned Parenthood would swing the law like a mallet and bring it down on pro-lifers who protect themselves with body cameras.
After all, crushing human beings is what Planned Parenthood does best.