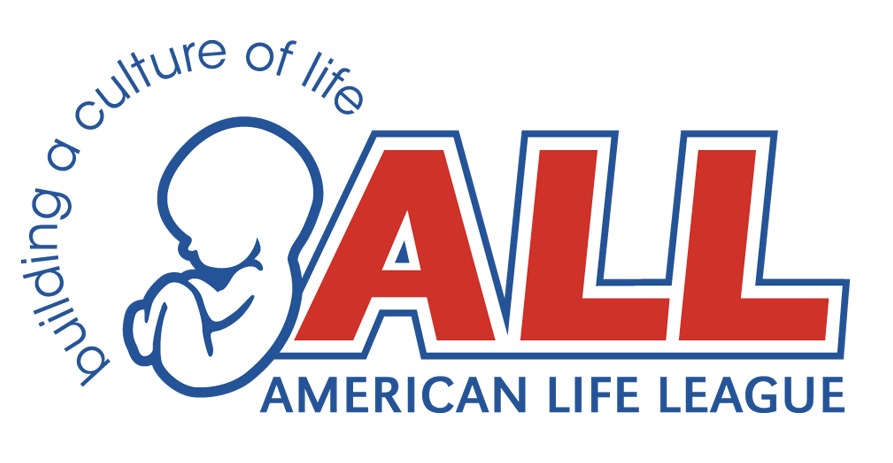 Political Conventions and Planned Parenthood's Problems
This week marked the beginning of our country's major party political conventions—the start of the final phase of the election of our next president. As an educational organization, American Life League does not endorse or oppose any specific candidates. But we do advocate learning as much as you can about the various candidates and encourage you to vote for the one you feel will return this country to a culture of life. We remind you that this is not just about the election of a president. The entire House of Representatives and one-third of the U.S. Senate are also on the ballot. Listen carefully to the candidates for every elected position regardless of their party affiliation.
That being said, we report to you the fact that, for the first time, a major political party has put the defunding of Planned Parenthood, by name, in its party platform. Specifically, the Republican Platform reads: "We oppose the use of public funds to perform or promote abortion or to fund organizations, like Planned Parenthood, so long as they provide or refer for elective abortions or sell fetal body parts rather than provide healthcare."
Breaking news! Just two days ago, Planned Parenthood of Indiana and Kentucky publicly announced a major restructuring in Indiana. Although not mentioned in any of the public announcements, this restructuring is taking place because PPINK has been operating in the red for the last three years. According to the organization's Federal Form 990s, PPINK has lost money for the last three years: $138,885 in 2011-2012; $241,108 in 2012-2013; and $2,009,361 in 2013-2014. Over those years, salaries have increased by about $1 million and fees collected from their clients have dropped by almost $1 million.
According to published reports, the following Planned Parenthood clinics are included in the restructuring:
July 15: Muncie clinic closed
July 20: Terre Haute clinic closed
July 21: Valparaiso merged with Merrillville health center
July 26: Fishers will merge with Eastside PPINK health center
Aug. 30: Avon will merge with Southside PPINK health center
Dec. 15: East Chicago will merge with Gary PPINK health center
According to a report in the Lafayette Journal & Courier, Kristin Adams, president and CEO of Indiana Family Health Council, said that the trend in clinic closures is not unique to Indiana. It is happening on a national level as well. Adams also observed that Planned Parenthood is simply evolving to reflect its resources and the changing demographics facing many family planning clinics in the state and country.