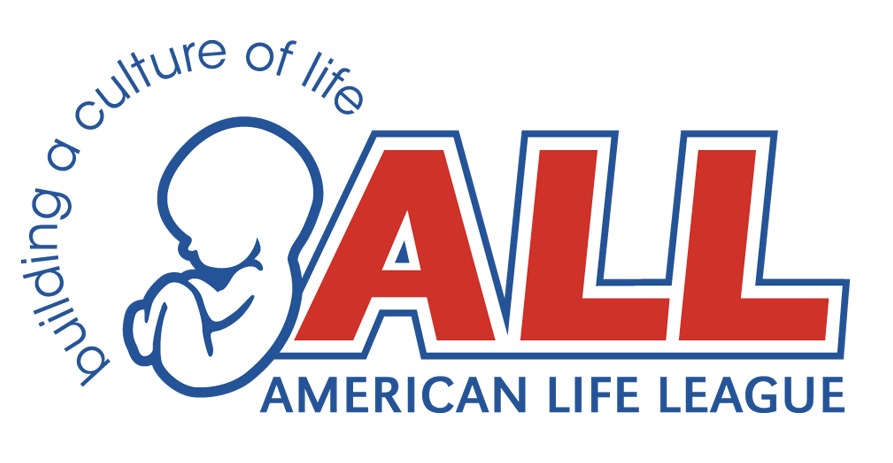 Please Take Our 3-Question Survey!
With the failure of the US Senate to defund Planned Parenthood, American Life League is prepared to continue our successful programs and to launch some new initiatives.
We have identified a number of effective initiatives we can pursue, but we would really like to hear from pro-lifers all across the country about which of these programs YOU would like to see us focus on first.
To consider your input, we have created a quick 3-question survey that you can complete in as little as two minutes. The information you provide will be extremely helpful to us.
Please go to our survey and let us know what YOU think.
Your answers will help save babies' lives.