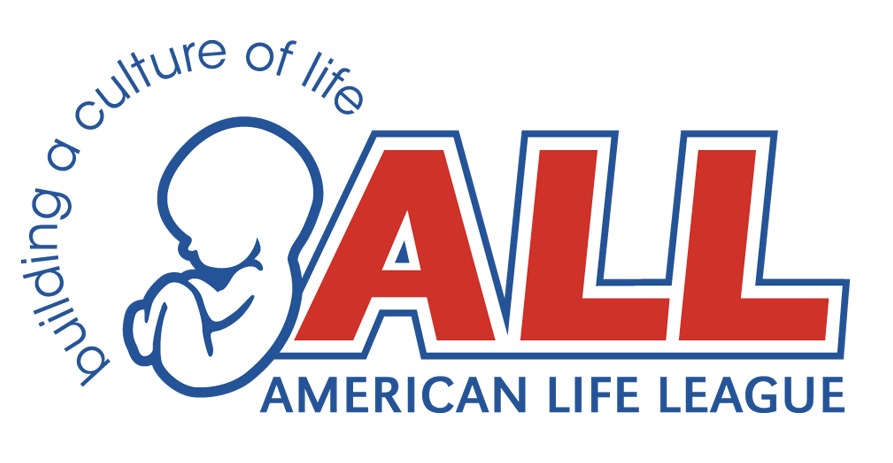 Planned Parenthood Shrinking
One News Now and Life News both published articles referencing ALL's research showing that PP shut down 27 facilities in 2016.
The Oregon Faith Report mentioned ALL in a story concerning the ongoing Bill Diss religious freedom case.
ALL's Culture of Life Studies Program published two blog entries this week. These can be found on the CLSP website.
Judie Brown, president of American Life League, published two commentaries this week. They can be found on the ALL website, as well as on Renew America.
Jim Sedlak's weekly radio program on the Radio Maria USA network can be heard live every Friday at noon (Eastern) and is repeated on Saturdays at 11:00 p.m. and Mondays at 10:00 p.m.