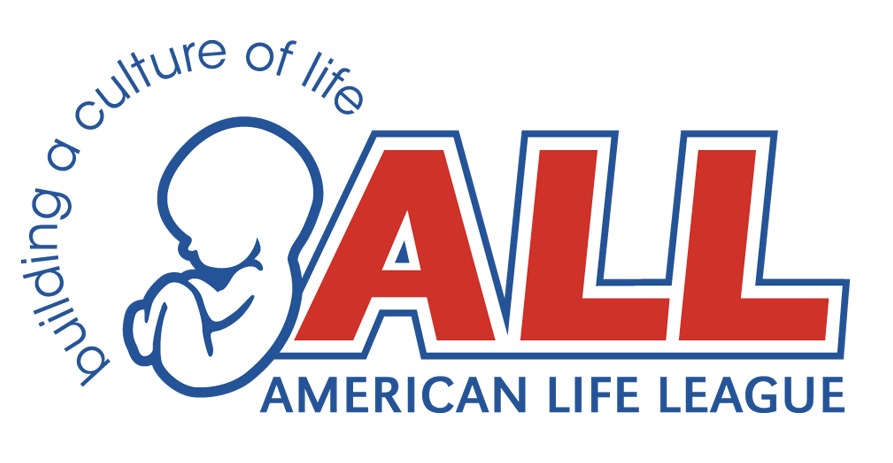 Planned Parenthood Proves Gorsuch Is a Good Fit for the Supreme Court
p.p1 {margin: 0.0px 0.0px 0.0px 0.0px; font: 10.0px Calibri}
p.p2 {margin: 0.0px 0.0px 0.0px 0.0px; text-align: center; font: 10.0px Calibri}
p.p3 {margin: 0.0px 0.0px 0.0px 0.0px; font: 11.0px Calibri; min-height: 13.0px}
span.s1 {font-kerning: none}
span.s2 {text-decoration: underline ; font-kerning: none; color: #0000ff}
td.td1 {width: 747.0px; margin: 0.5px 0.5px 0.5px 0.5px; padding: 1.0px 1.0px 1.0px 1.0px}
Washington, DC — Judie Brown, president of American Life League, reacted Thursday to an op-ed from Planned Parenthood's Sarah Taylor-Nanista in opposition to Judge Neil Gorsuch:
Even though enemies of life and justice are decrying his nomination, Neil Gorsuch will likely be confirmed as an associate justice of the Supreme Court. In my experience, when someone at Planned Parenthood speaks out against someone—as Sarah Taylor-Nanista, vice president of public affairs for Planned Parenthood of the Rocky Mountains, did—it is proof of that person's quality. Here is a great example of that—one that proves Gorsuch will be good for jurisprudence in America.
Contrary to Planned Parenthood's propaganda, Gorsuch does not have an "alarming history of interfering with reproductive rights." Gorsuch has ruled with prudence on matters of law, and let's face it, women's abortion rights have no place in our country's law.
American Life League has consistently supported the confirmation of Judge Gorsuch and encourages everyone to contact their US senators and tell them to Vote YES on Gorsuch.
Media inquiries, please contact Rob Gasper at 540.659.4171 or at [email protected].
###
American Life League was co-founded in 1979 by Judie Brown, a three-time appointee to the Pontifical Academy for Life. ALL is the oldest national Catholic pro-life education and advocacy organization in the United States. For more information, please visit www.ALL.org or call 540-659-4171.