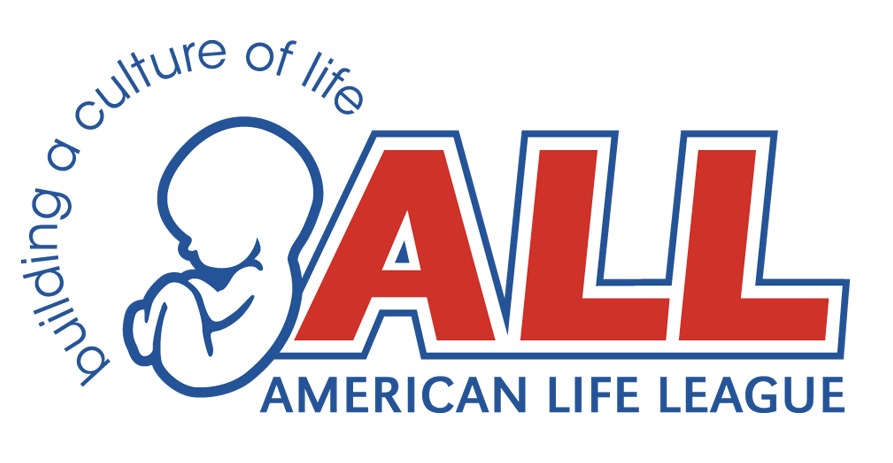 Planned Parenthood Is a Criminal Empire
What a crazy week. As the year draws to an end, we are also in the final weeks of the Obama administration and the last few weeks of this session of Congress.
In case you missed it, every state in the country certified the election results to the federal government this week. There had been an attempt to force Wisconsin, Michigan, and Pennsylvania to do a recount, which would have meant those states could not certify results by the date needed. But all those recount efforts were defeated and it is now official that Trump has enough electoral votes to become president. The electors will actually vote next week, but that is expected to be a formality. Despite what you may hear over the weekend, there is no chance the electoral college will change the outcome of the elections.
In a parting gesture to Planned Parenthood, Obama implemented rules for Title X that restricted states from taking that program's funds from Planned Parenthood. As you read all the blaring headlines, here's the real scoop. The new regulations are only for the Title X program. That program provides about $70 million of the $553 million in taxpayer money that Planned Parenthood received last year. Thus, it does NOT stop the defunding of Planned Parenthood. It just ensures that it may be able to receive about 12 percent of what it receives now. Maybe.
You see, whatever regulations Obama may have finalized this week, Congress and the Trump administration can undo. So even this 12 percent of the money is not guaranteed to Planned Parenthood. The whole process was just one more attempt by Obama to show his support of Planned Parenthood. Maybe he's looking for a job?
On the other side, the Senate Judiciary Committee released a 500-page report on its investigation into the baby body parts business this week. As a result of its investigation, it has recommended criminal prosecution of Planned Parenthood Mar Monte, Planned Parenthood Los Angeles, Planned Parenthood Northern California, Planned Parenthood of the Pacific Southwest, and the Planned Parenthood Federation of America. When you add this to the House Select Panel's referral of Planned Parenthood Gulf Coast for similar criminal prosecution, we now have Planned Parenthood's national office and five of its affiliates facing possible criminal prosecution as a result of independent congressional investigations.
The American public has been losing faith in Planned Parenthood for decades. Maybe the criminal justice system will finally take action.