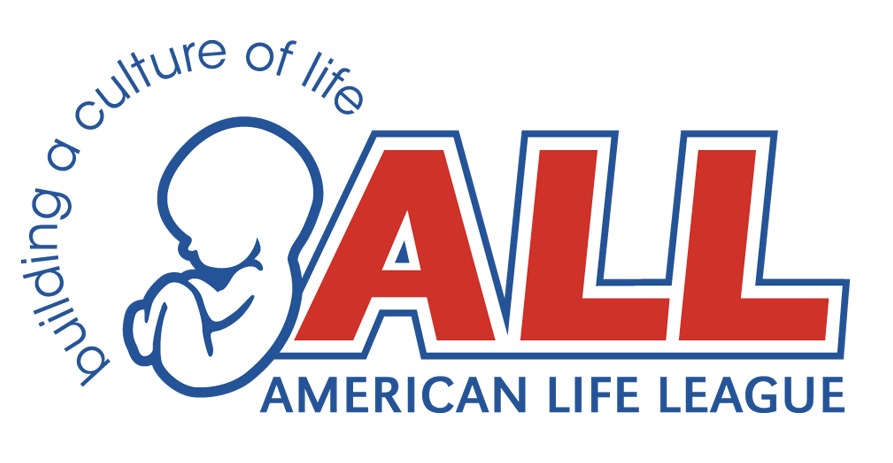 Planned Parenthood Down to 48 States
Washington, DC — Planned Parenthood of the Rocky Mountains announced today that it will close its medical facility in Casper, Wyoming, on July 21, 2017. The facility has been open since 1975. According to an article in the Casper Star Tribune, the facility is closing for financial reasons and lack of customers—as it only served 480 clients a year.

Jim Sedlak, executive director of American Life League, stated:
The Casper facility is the last Planned Parenthood medical office in the state of Wyoming. It also does not run any medical facilities in North Dakota. As a result, Planned Parenthood will only operate its clinics in 48 states. This is good news for women and good news for preborn babies in those states.

According to published reports, the Casper facility is just one of six clinics PPRM plans to close this year. Nationwide, Planned Parenthood has gone from 938 clinics in 1995 to 625 at the beginning of this year. People get worried about what happens to women when Planned Parenthood facilities close. In Casper, there are three other clinics to provide needed healthcare. This is common across the country—in big cities as well as in rural areas. The fact is Planned Parenthood is not needed.
Sedlak warned that, although Planned Parenthood is closing its last clinic in Wyoming, it still says it will continue its sex indoctrination programs and political advocacy. He stated: "Planned Parenthood sex programs are designed to get our children involved in sexual activity. Although we are happy that Wyoming will no longer have a physical Planned Parenthood facility, parents and religious leaders must continue their efforts to keep PP-style sex programs away from our kids."
American Life League's STOPP International program is involved in fights against Planned Parenthood all across the country. STOPP is always ready to assist local communities.
Media inquiries, please contact Rob Gasper at 540.659.4171 or at [email protected].
###
American Life League was co-founded in 1979 by Judie Brown, a three-time appointee to the Pontifical Academy for Life. ALL is the oldest national Catholic pro-life education and advocacy organization in the United States. For more information, please visit www.ALL.org or call 540-659-4171.