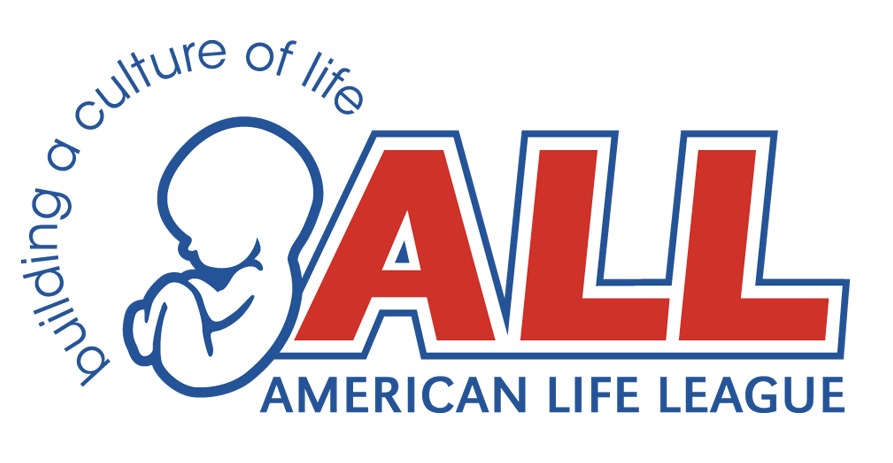 Nine Instagram Photos of Cute Baby Announcements
A couple weeks ago, we shared several Vine videos of clever baby announcements. This week we're showing you how parents used Instagram to post pictures of their coming arrivals.
Here are nine of the cutest, sweetest, and funniest photos of baby announcements we found on Instagram.